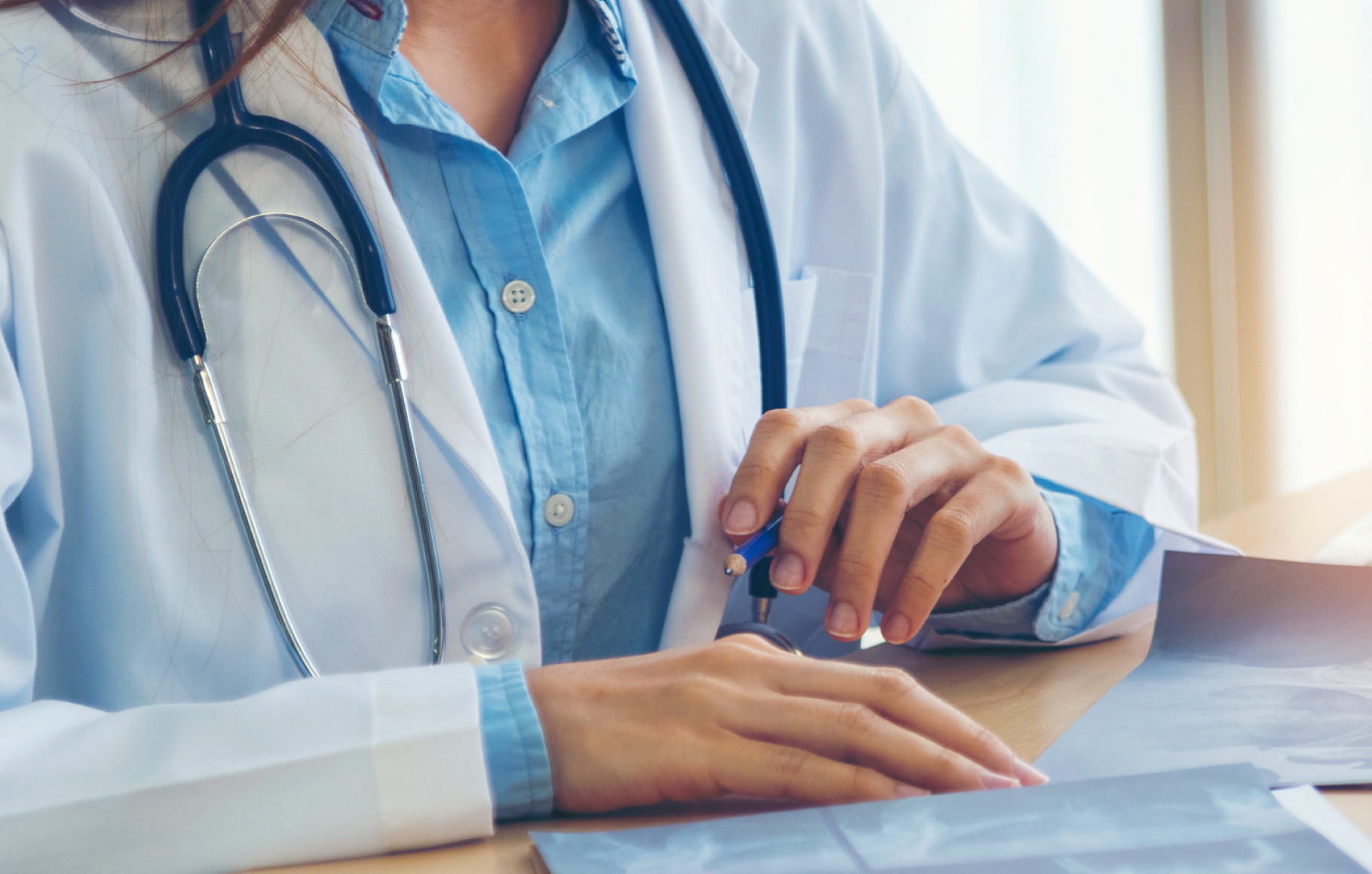 Clinical Studies
Data from observational studies and clinical trials, which depend on volunteer participants, form the foundation of regulatory authorities' decisions to approve new therapies for broader use.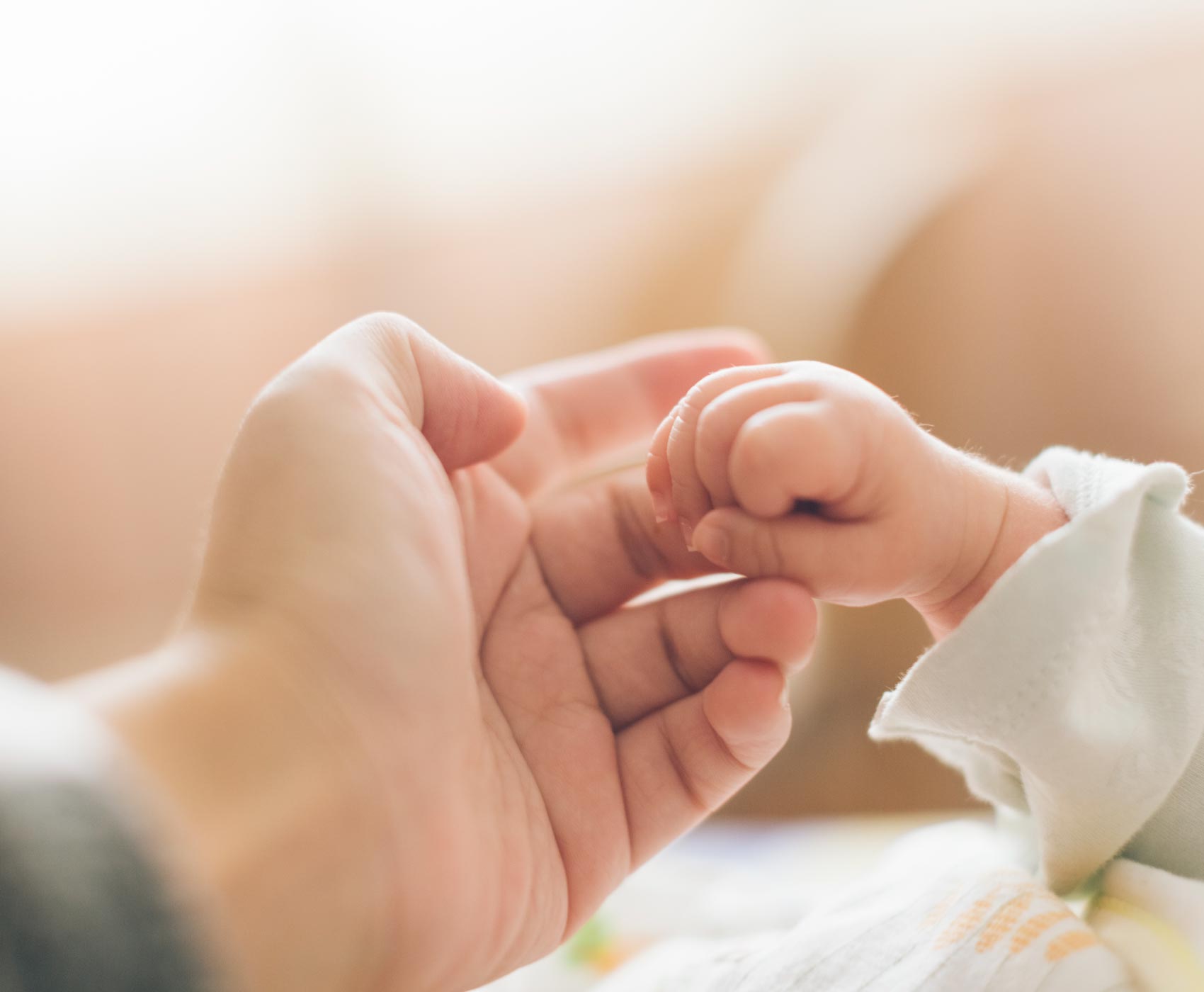 Encoded carefully designs clinical studies to assess safety and efficacy of its investigational precision gene therapies for the treatment of pediatric CNS disorders.
People considering enrollment in an Encoded study may evaluate their eligibility by speaking first with their physician.

An observational study of infants and children with SCN1A+ Dravet syndrome
The ENVISION prospective natural history study was designed to further define the seizure, neurodevelopmental, motor and behavioral manifestations of SCN1A+ Dravet syndrome in children aged 6 to 60 months with SCN1A variants. The study examined these characteristics for up to 18 months using standardized assessments and also explored the impact of the disease on parents/caregivers and healthcare resource utilization (HCRU). ENVISION provided a robust data set to advance understanding of the early evolution of DS and to support the clinical development of potential therapies, including ETX101.
For more information about ENVISION (NCT04537832), visit clinicaltrials.gov and search for "Encoded Therapeutics".

A first-in-human investigational trial designed to study safety and efficacy of ETX101 in young children with SCN1A+ Dravet syndrome
ETX101 has been granted Orphan Drug Designation and Rare Pediatric Disease Designation by the U.S. Food and Drug Administration (FDA). ENDEAVOR will be a multicenter ascending dose study to evaluate the safety and efficacy of ETX101 in children with SCN1A+ Dravet syndrome. This trial design is being developed in close collaboration with medical experts in the management of Dravet syndrome, including those who oversaw the ENVISION study, and in consultation with the patient community and regulatory agencies.
For more information about ENDEAVOR (NCT05419492), visit clinicaltrials.gov and search for "Encoded Therapeutics".
More information on Clinical Studies
A clinical study is medical research involving people. There are two types of clinical studies: observational studies and clinical trials.
In an observational study, researchers observe participants on their current treatment plan and monitor health outcomes and other measures. No gene therapy or other investigational treatments are provided.
The other main type of clinical study is a clinical trial. Clinical trials test and evaluate new medical treatments or procedures in human volunteers. They are typically conducted after preliminary safety and efficacy is shown in preclinical (non-human) studies, and are the primary way that clinical researchers and regulatory agencies evaluate whether a potential new treatment or intervention is safe and effective in people. Clinical trials are governed by the FDA in the United States and by similar regulatory agencies in other countries.
Below is an overview of the traditional stages of trials for a therapy in development. However, this is just a guide: With innovative trial designs for serious and rare diseases for which there is a clear unmet medical need, phases sometimes can be combined to make the evaluation process more efficient.

Combining phases through expedited regulatory pathways can help accelerate the assessment and approval process for therapies that meet certain criteria while still maintaining safety.
Visit these websites for more information on the process of clinical studies:
Thank you!
We would like to thank the healthcare professionals; medical, scientific and other experts; regulatory officials; and the patient community for their collaboration to design robust and meaningful clinical studies. We also are grateful to all study participants, as well as their family networks and healthcare teams, whose support enables Encoded's clinical research to progress. Thank you!