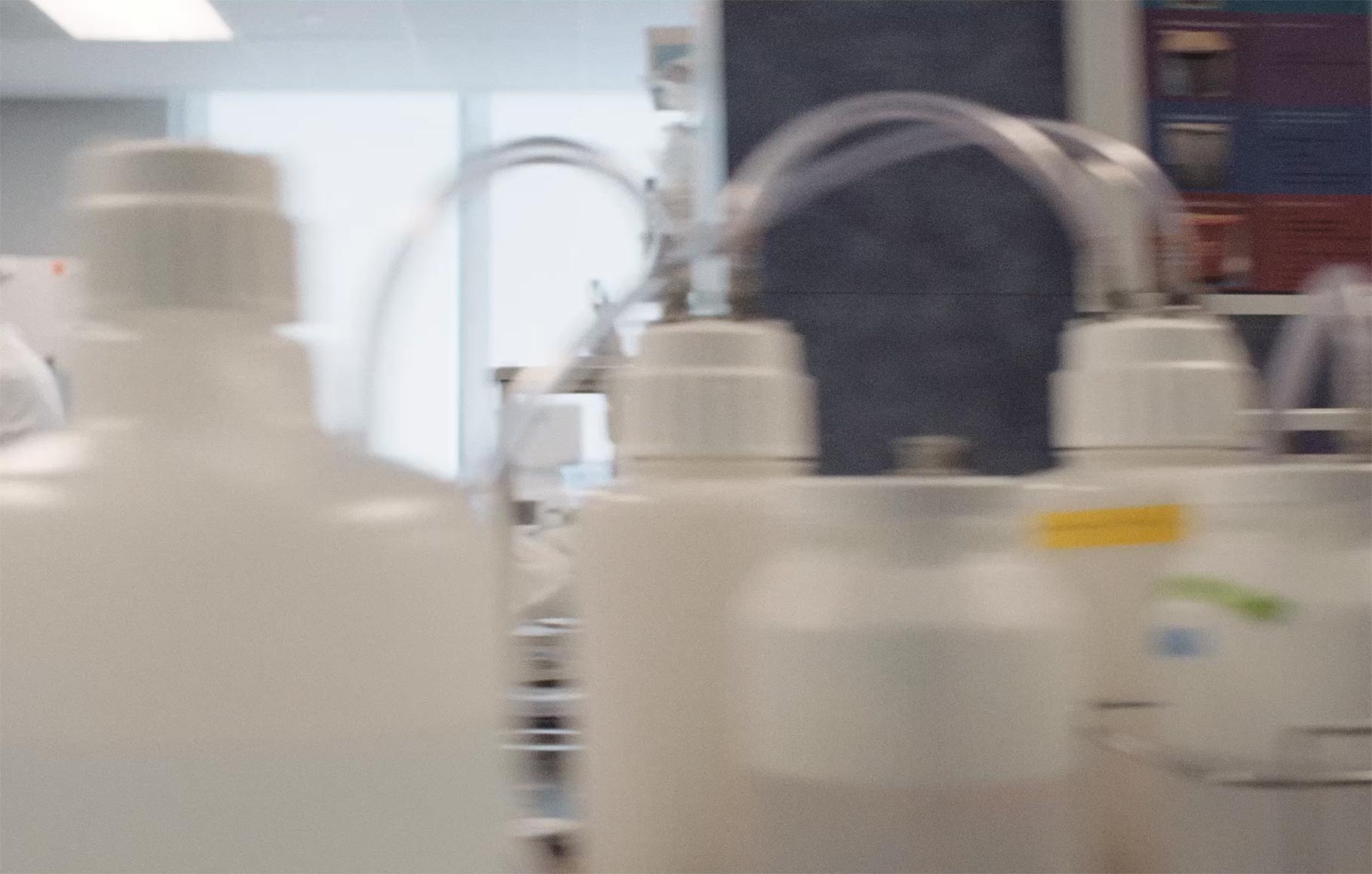 Careers
Encoded team members are creative, passionate and collaborative. We invite you to join us in our mission to develop transformative therapies by fostering a culture of relentless patient focus, creativity and scientific exploration.
Hope is Encoded in our DNA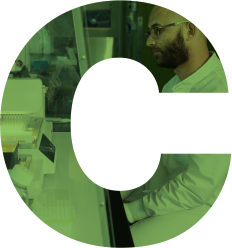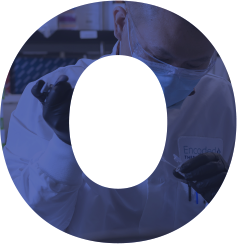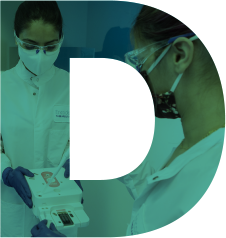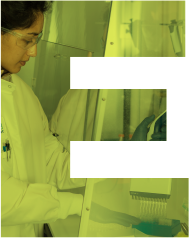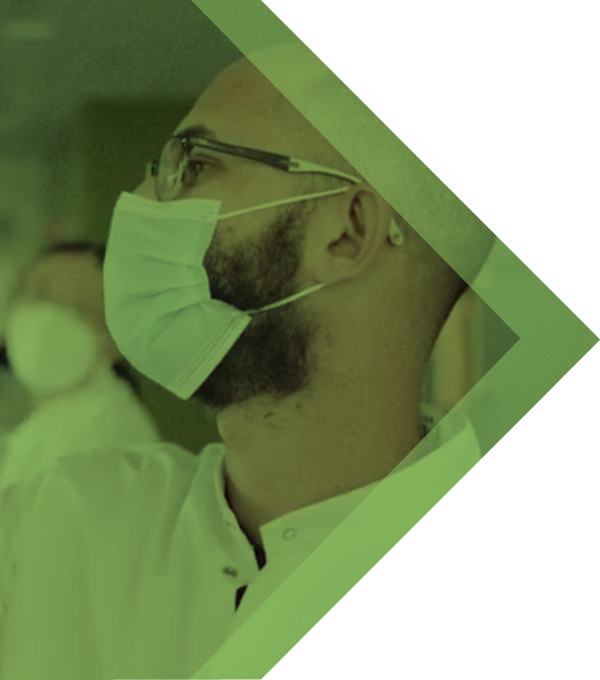 Committed
We are driven by genuine empathy and compassion for patients
Integrity and honesty are the foundation of our success
Strive for excellence in all that we do
Lead with equal parts judiciousness and decisiveness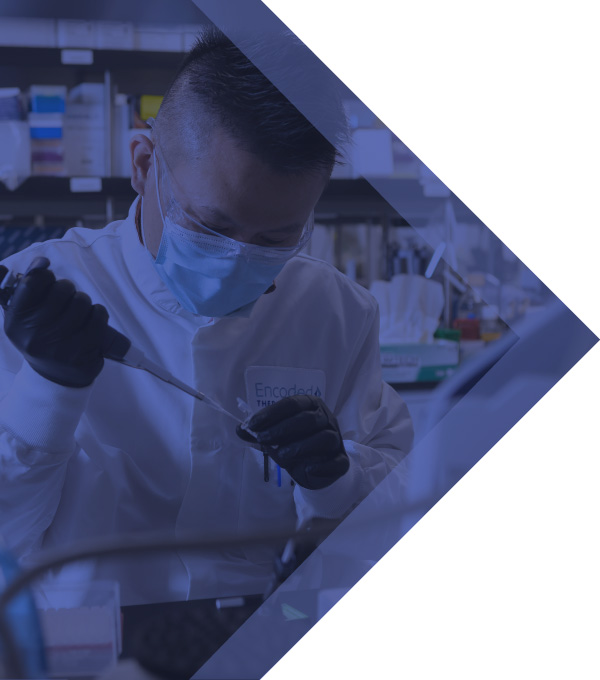 Open
We embrace every challenge as an opportunity for growth
Welcome differences in opinion as an opportunity to broaden our understanding
Open debate leads to the best decision
Acknowledge that great ideas can come from anyone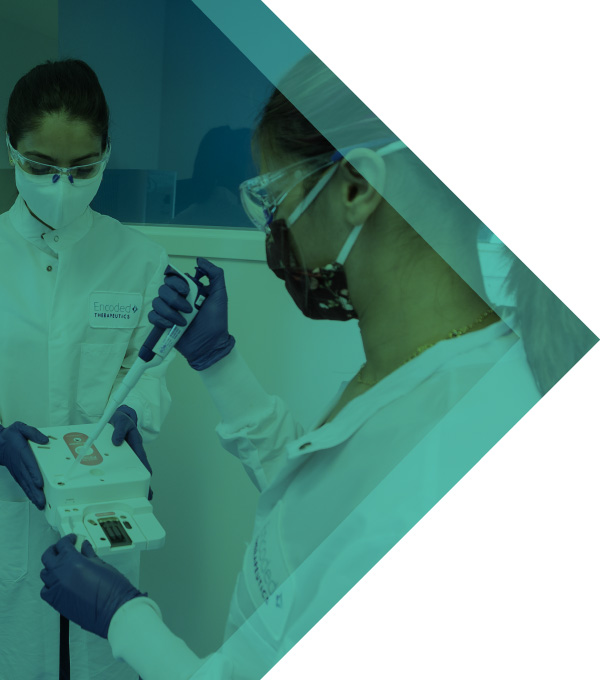 Decidedly collaborative
We achieve more together
Recognize the importance of connectivity and including others in our work
Value the unique contributions of each team member
Cultivate an environment defined by respect, trust and kindness
Help and encourage each other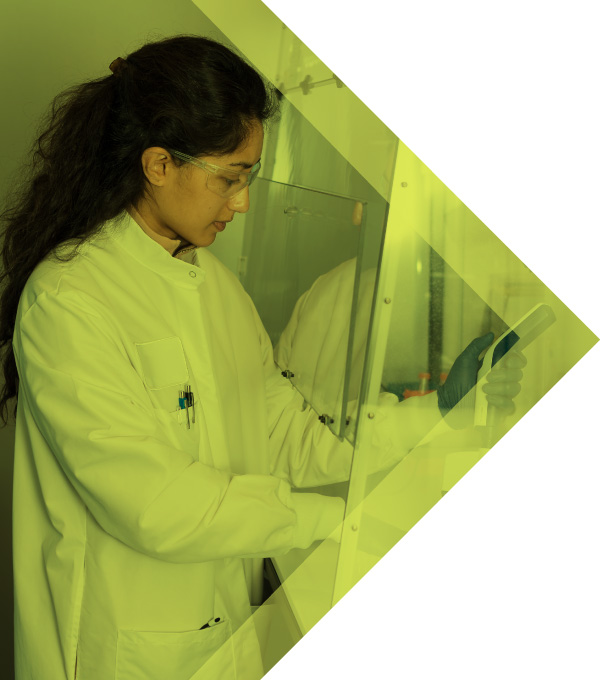 Entrepreneurs
We champion bold solutions that solve hard problems
Be tenacious and have a bias for action
True achievement requires relentless optimism, measured diligence and consistent effort
Failure in the pursuit of ambitious goals is learned from and accepted
We foster a culture in which scientific rigor and teamwork are harnessed to redefine what's possible in gene therapy
Our Culture
Diverse voices lead to diverse ideas and ultimately, to revolutionary treatment options for patients. We strive for excellence in our hiring efforts at Encoded. Our hiring philosophy is free from biases related to age, race, gender, religion, sexual orientation or other personal characteristics that are unrelated to job performance.
Rare Disease Day 2021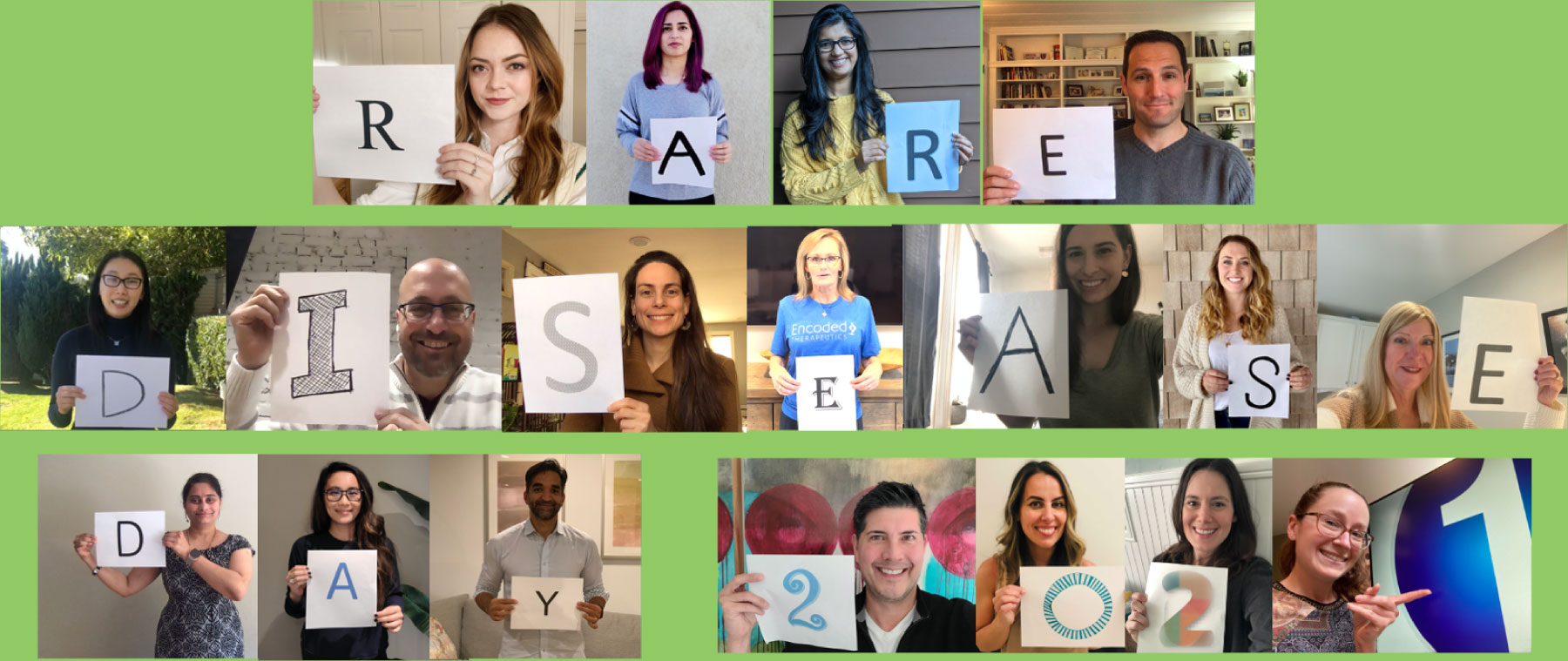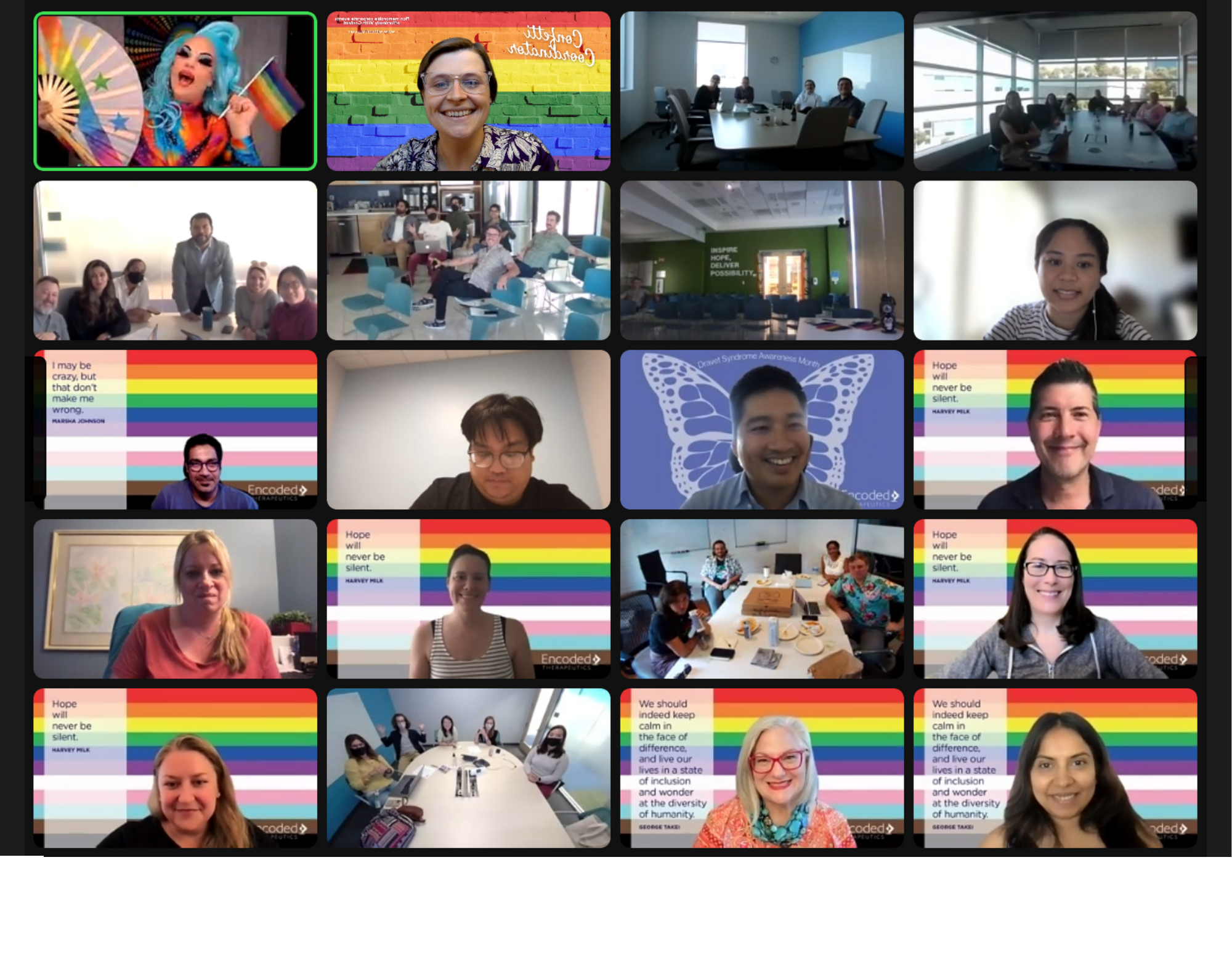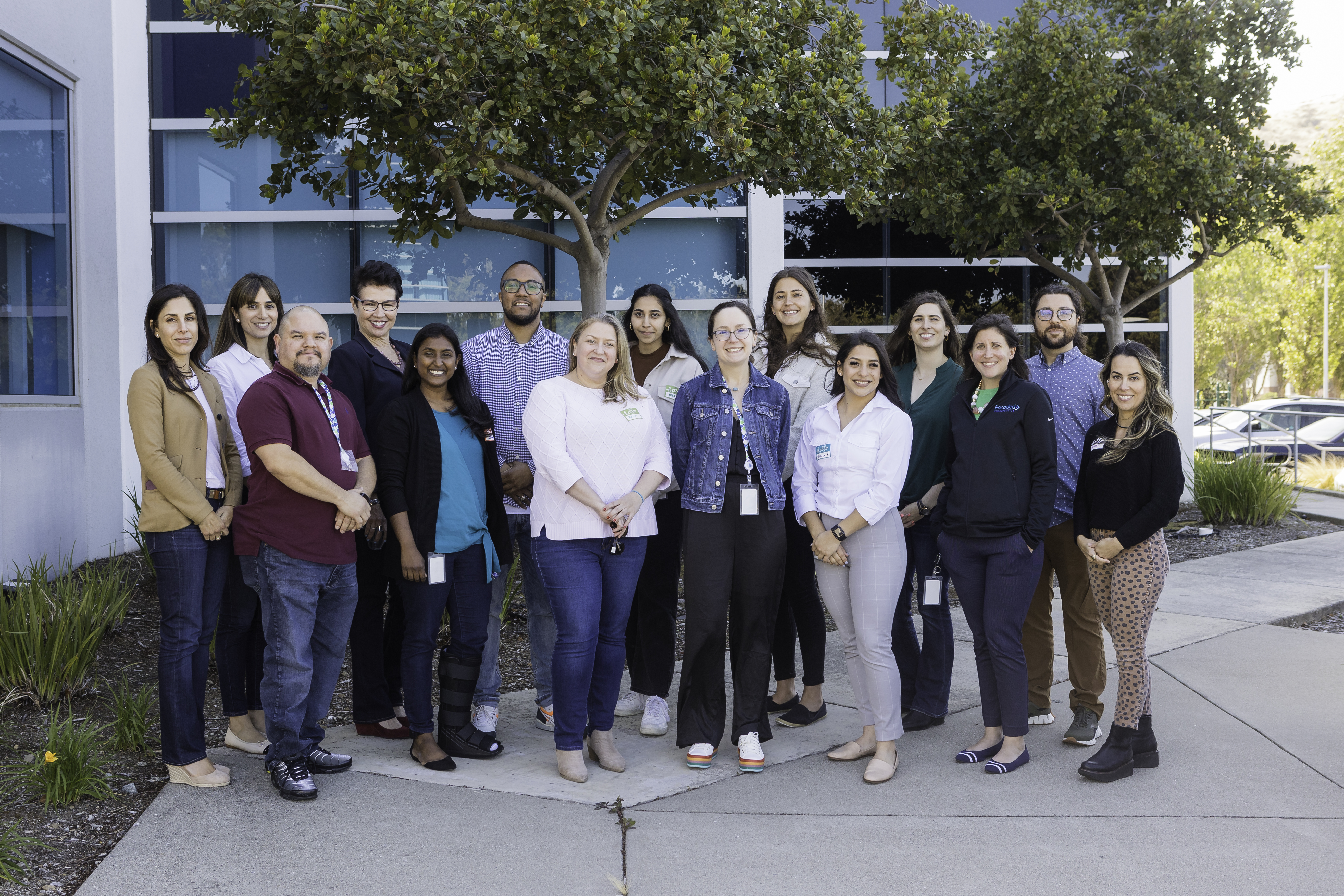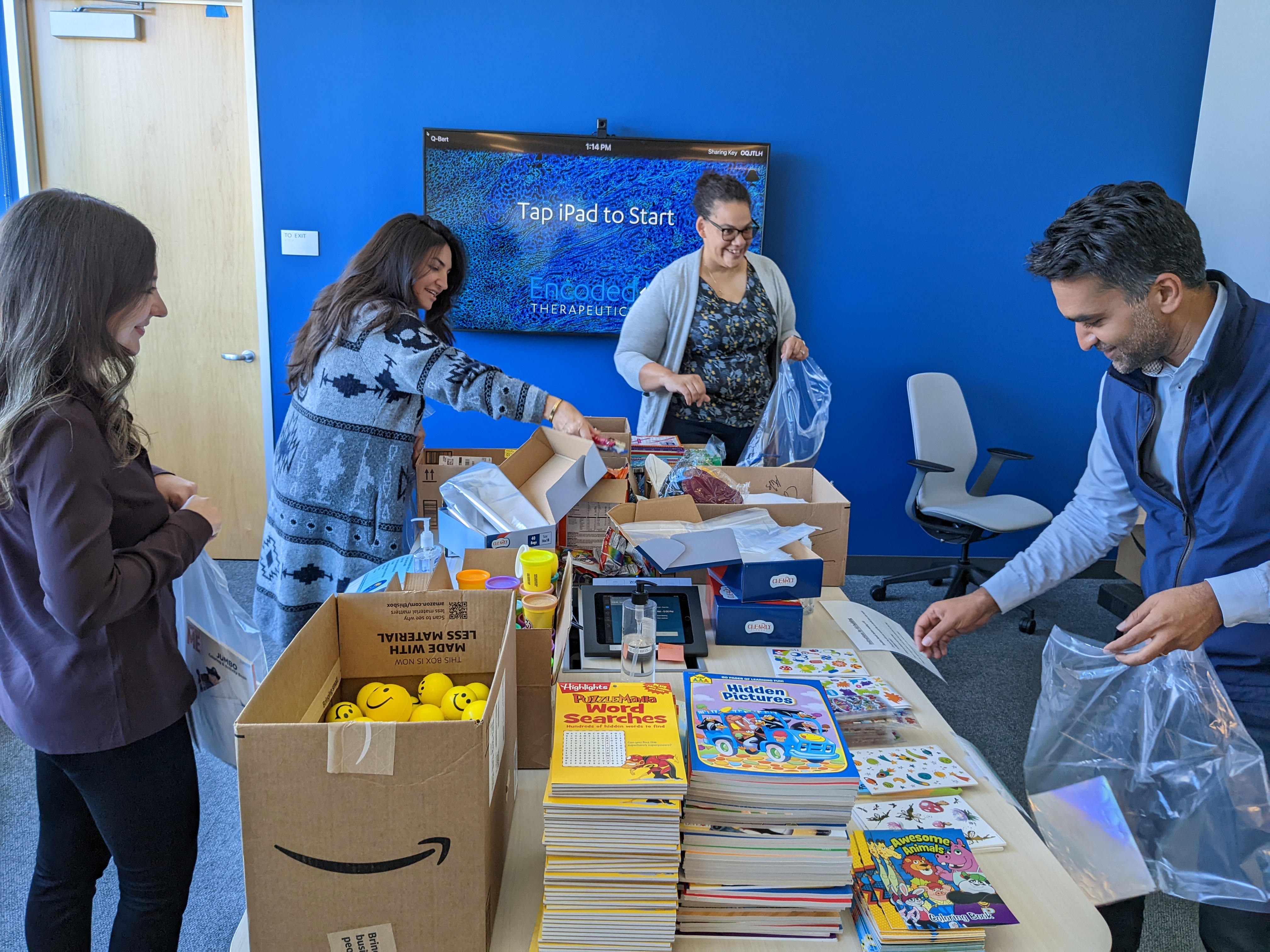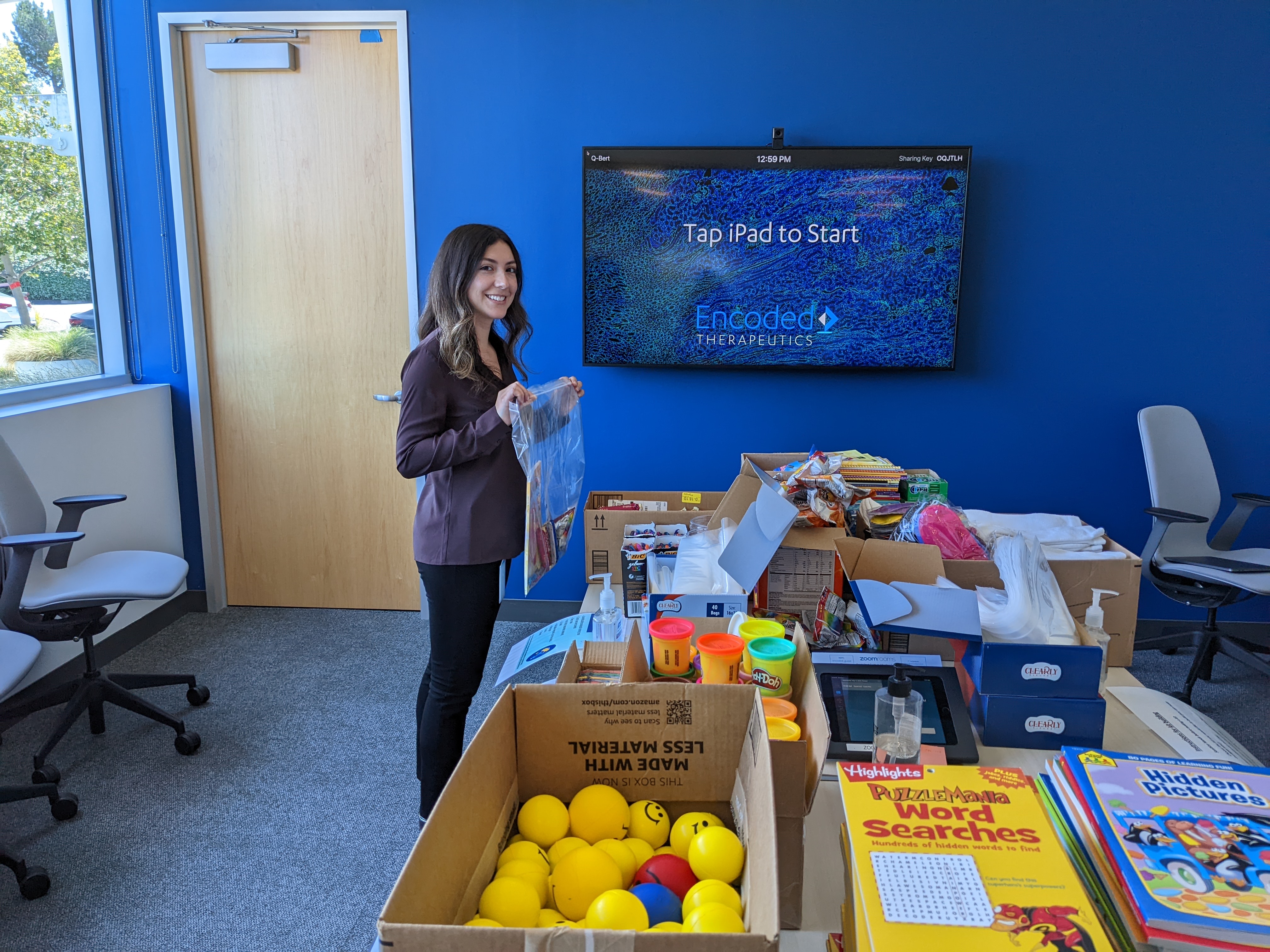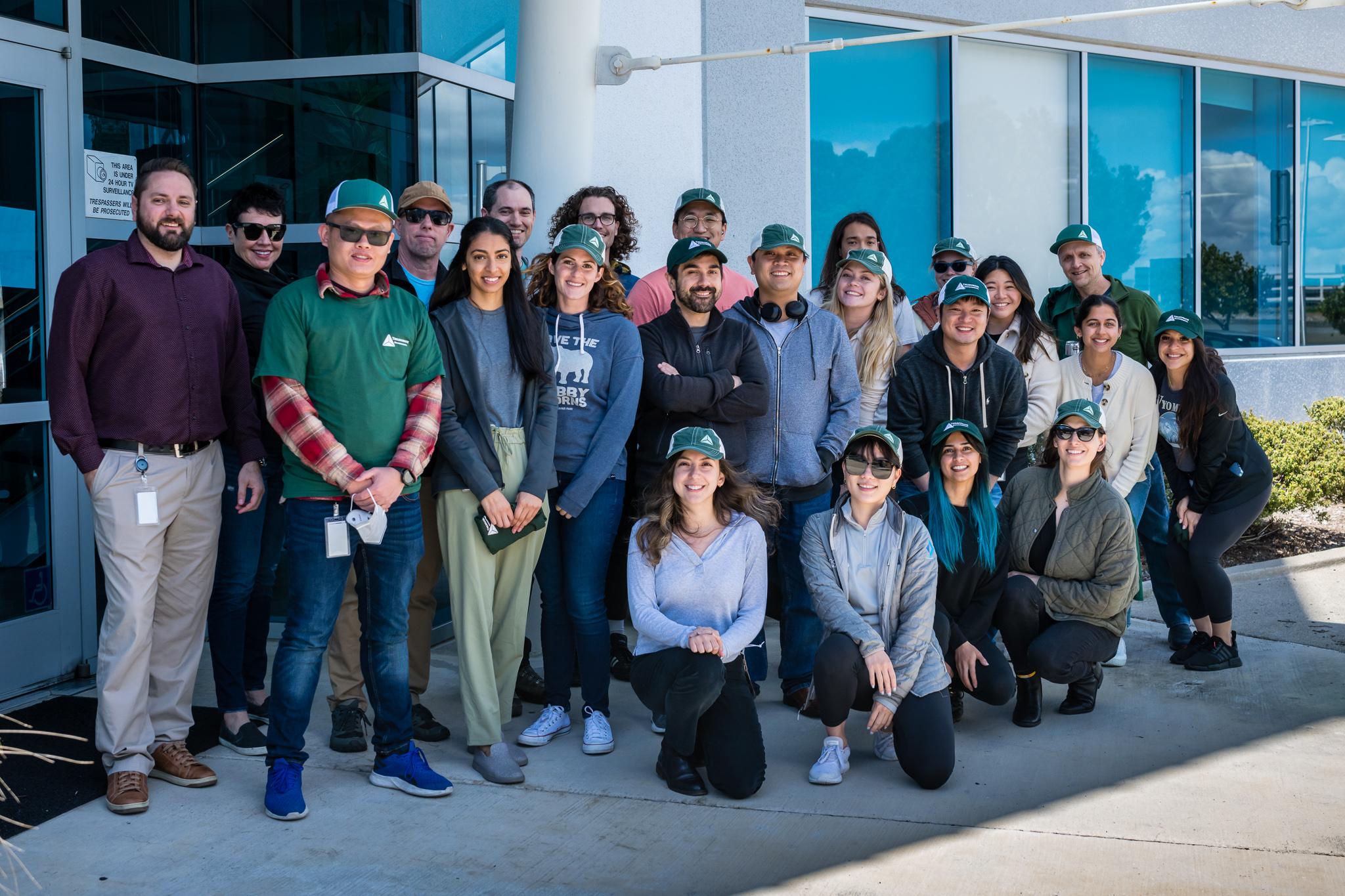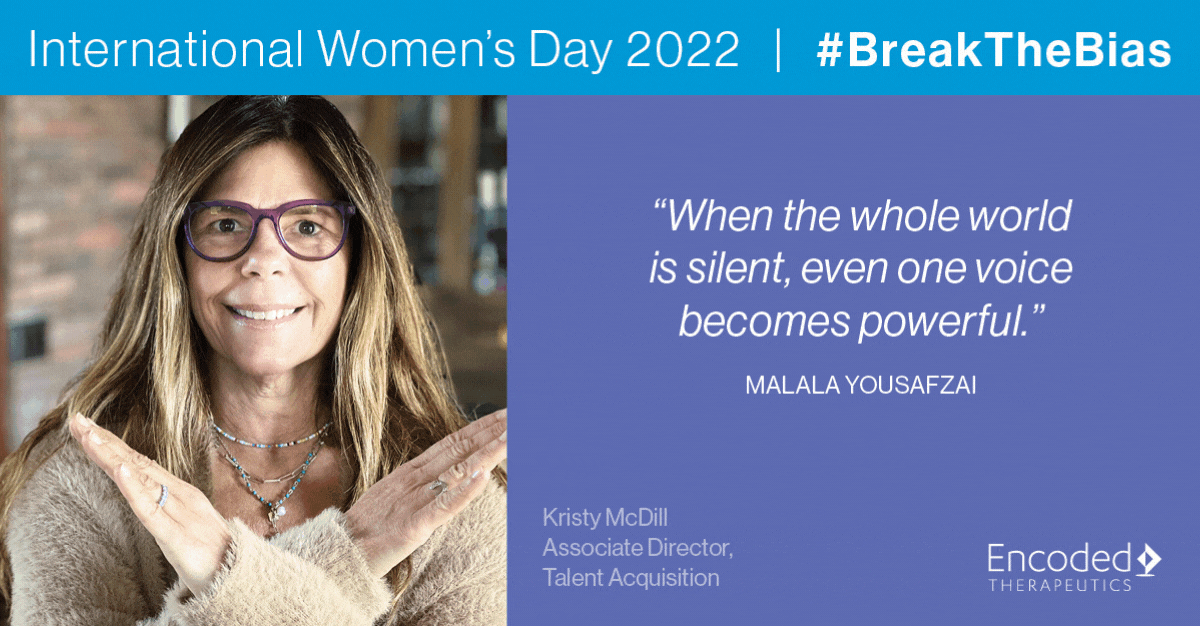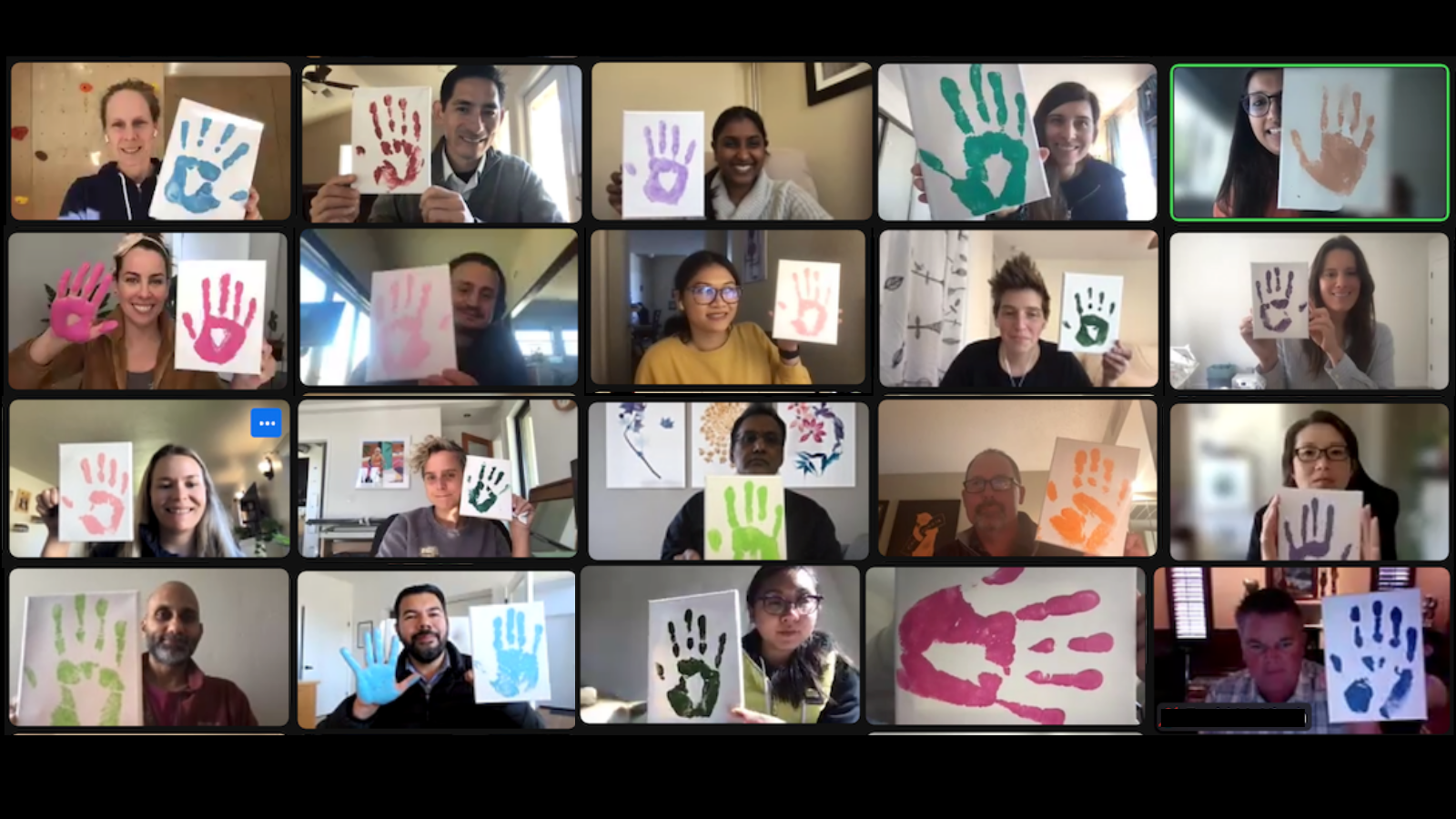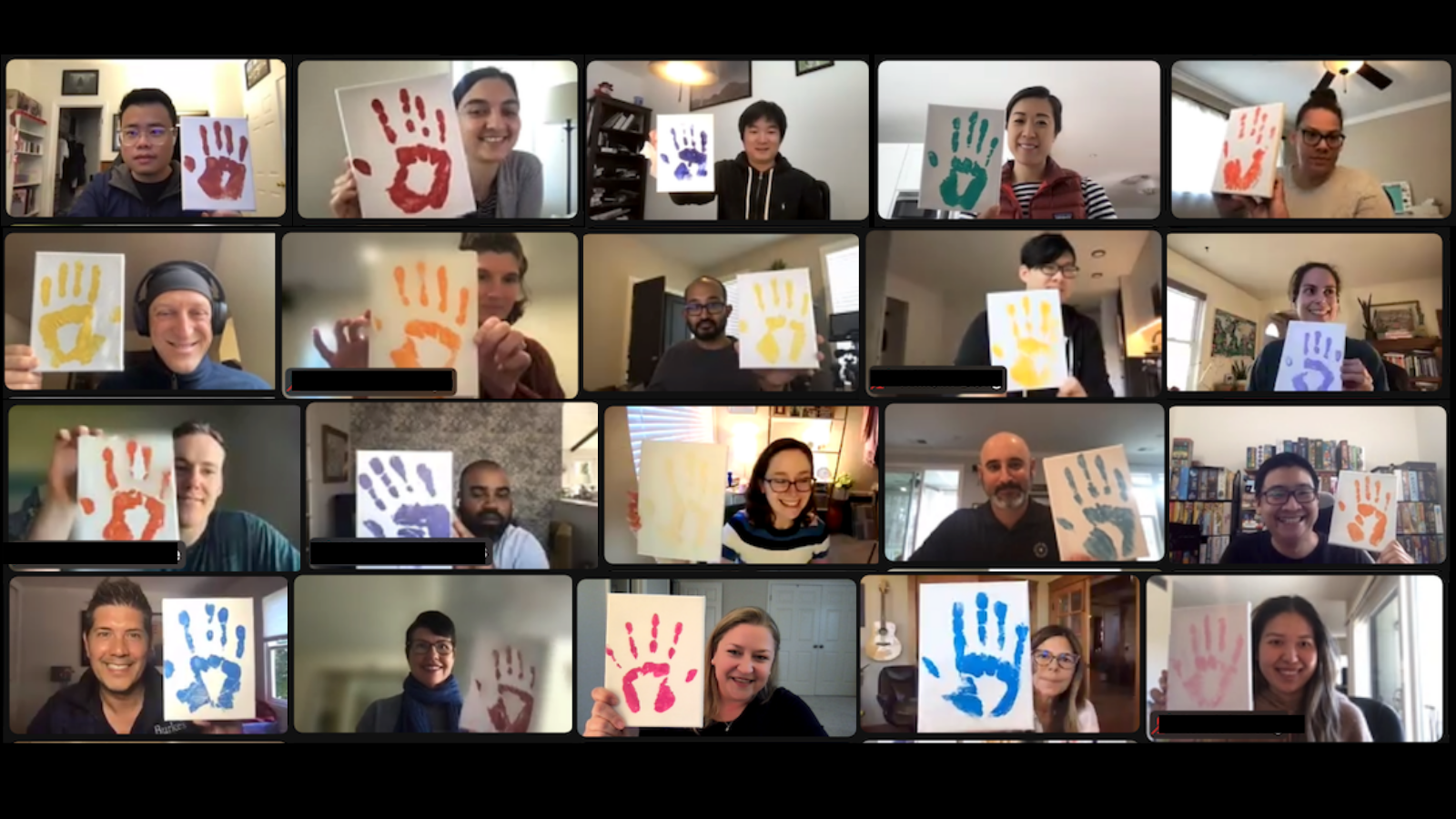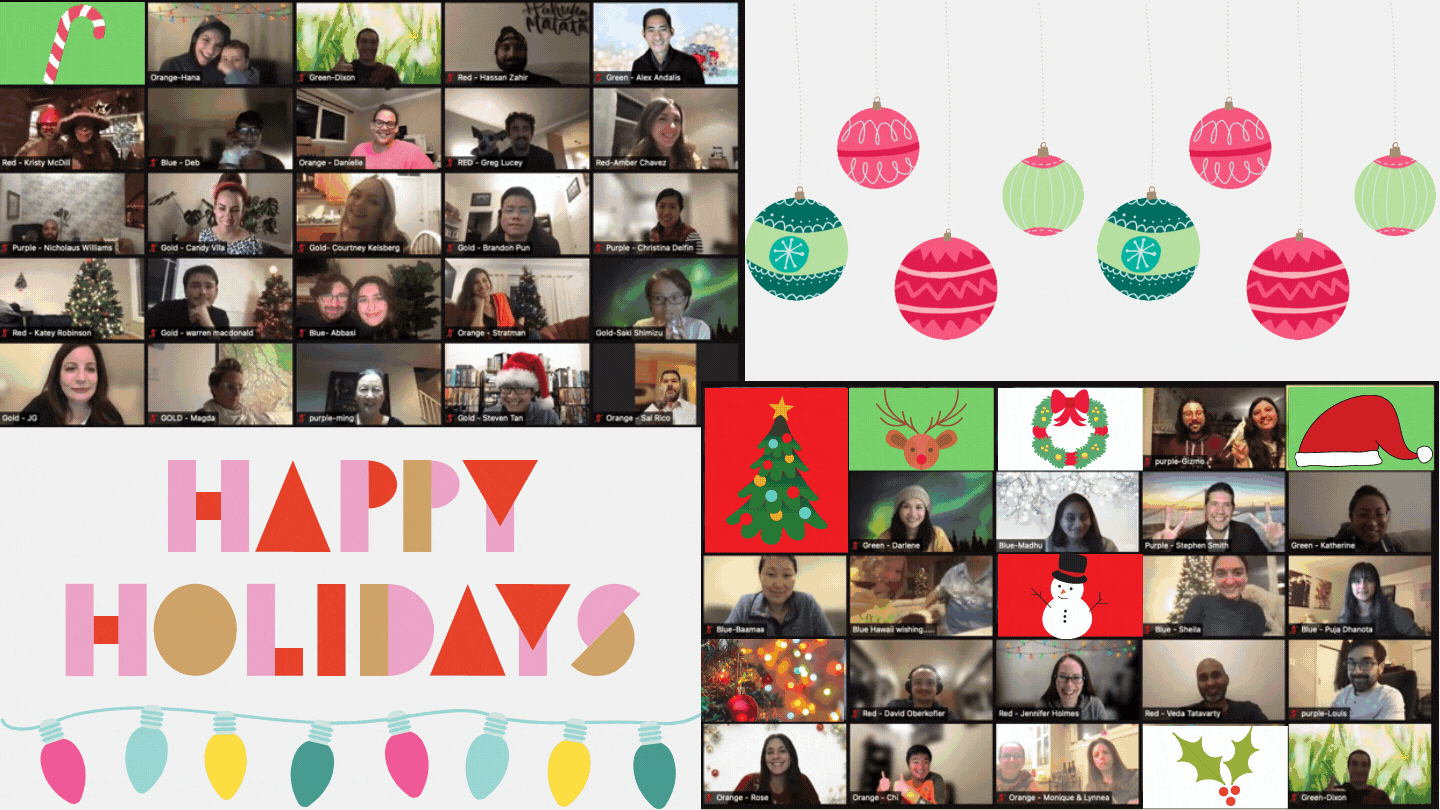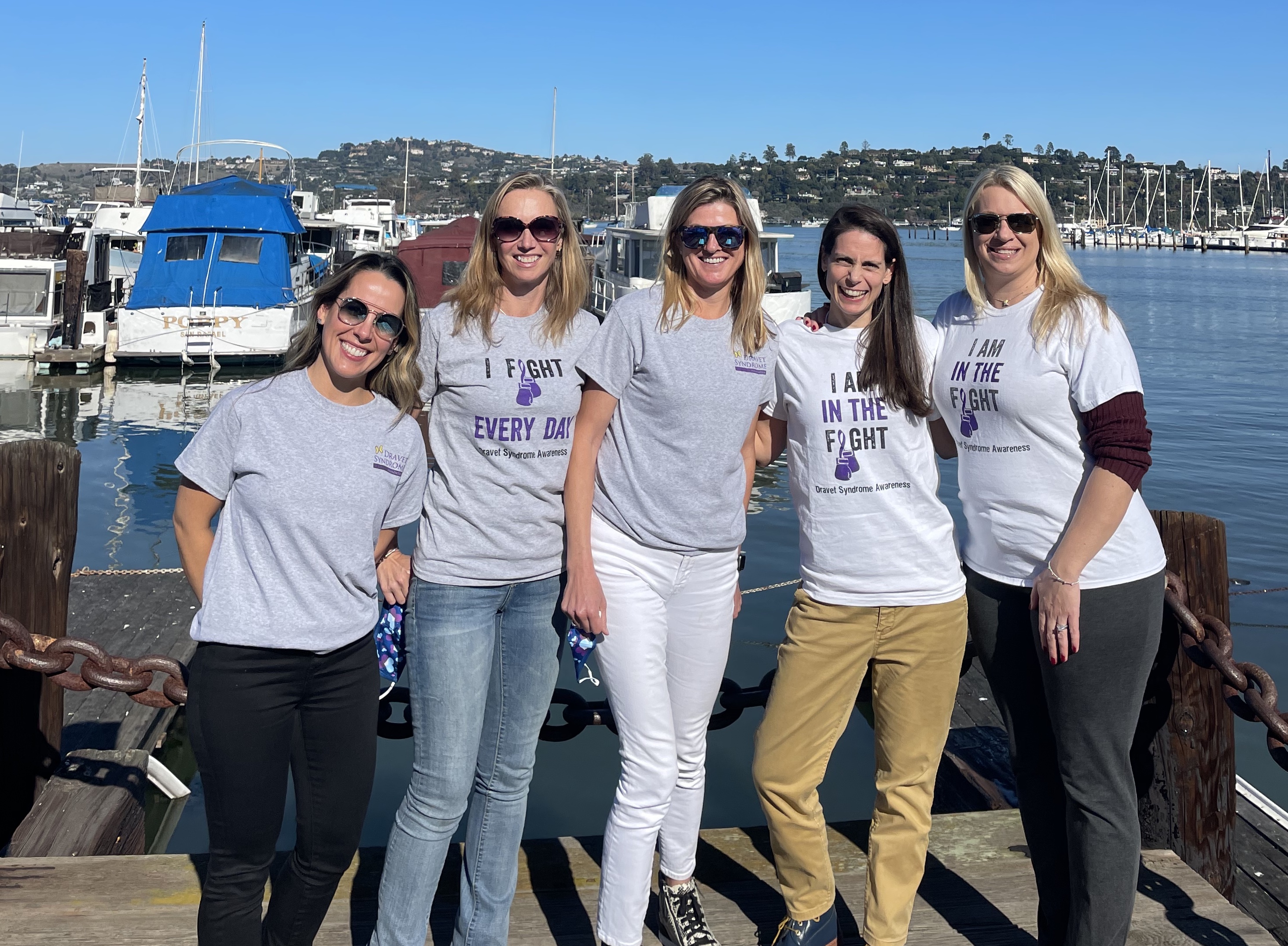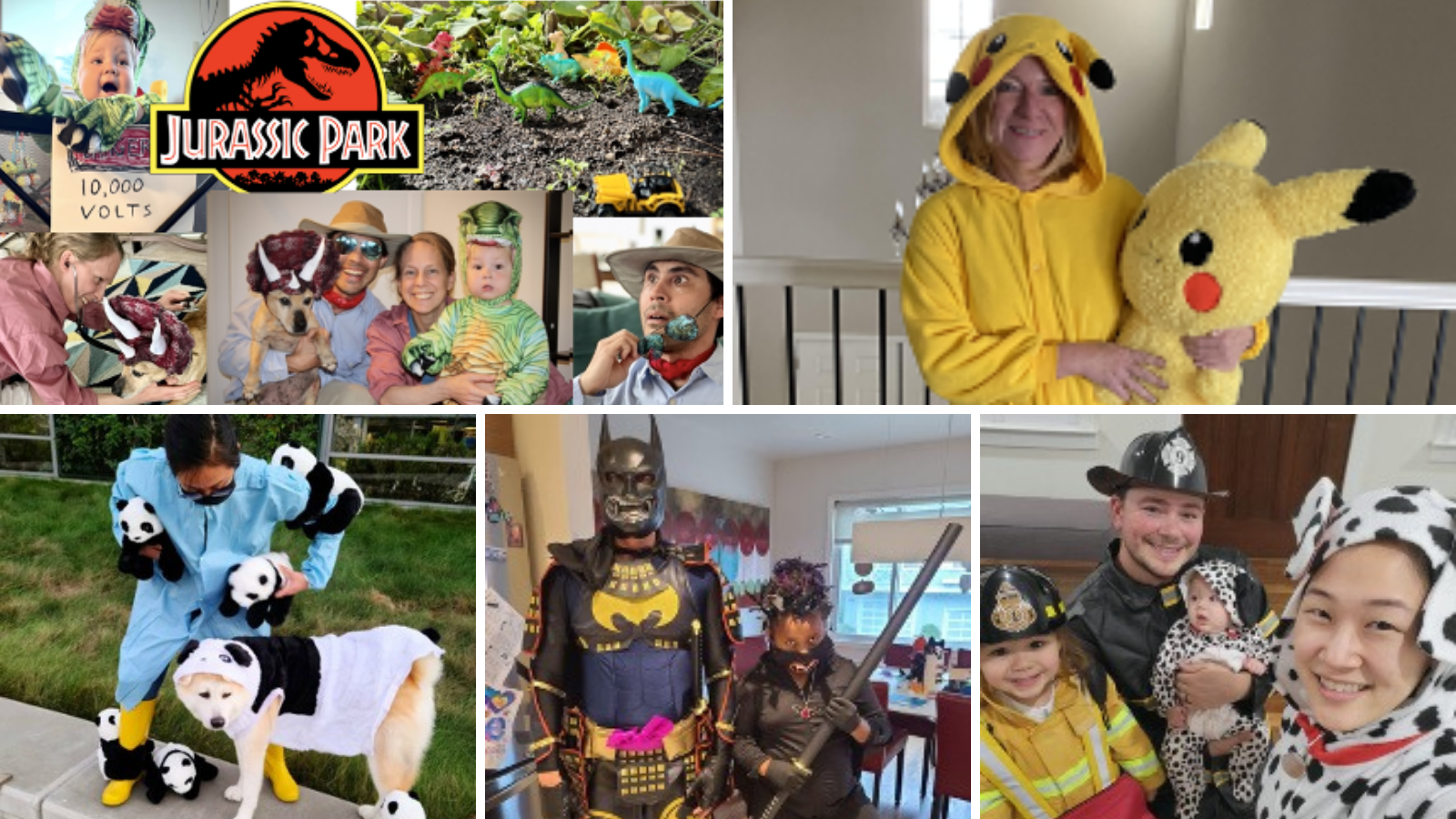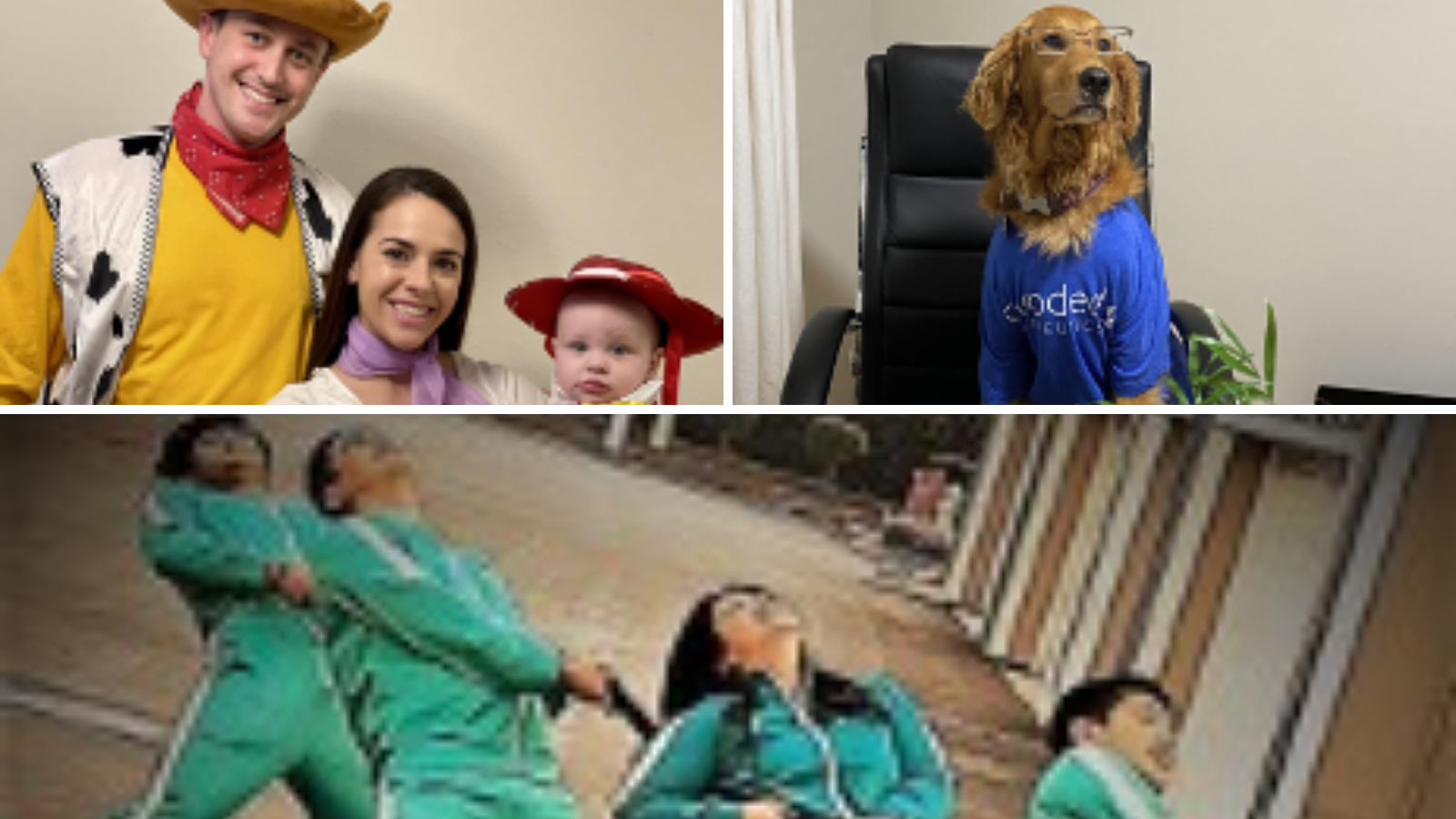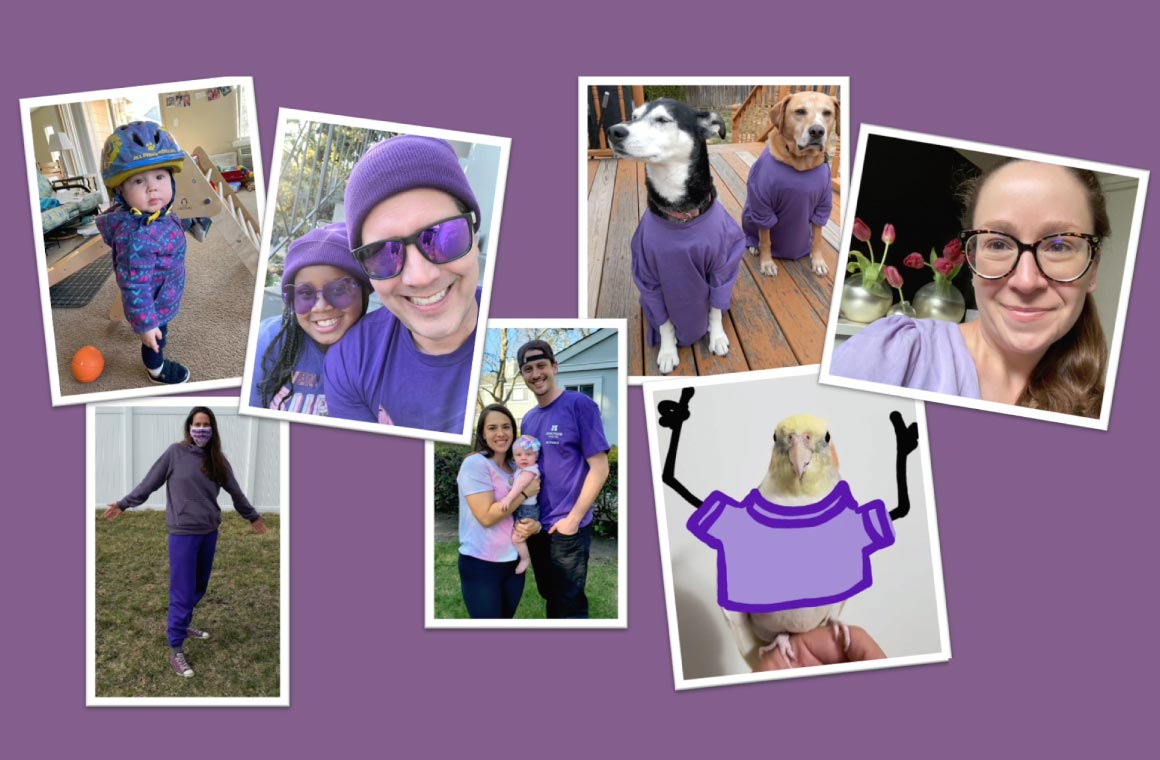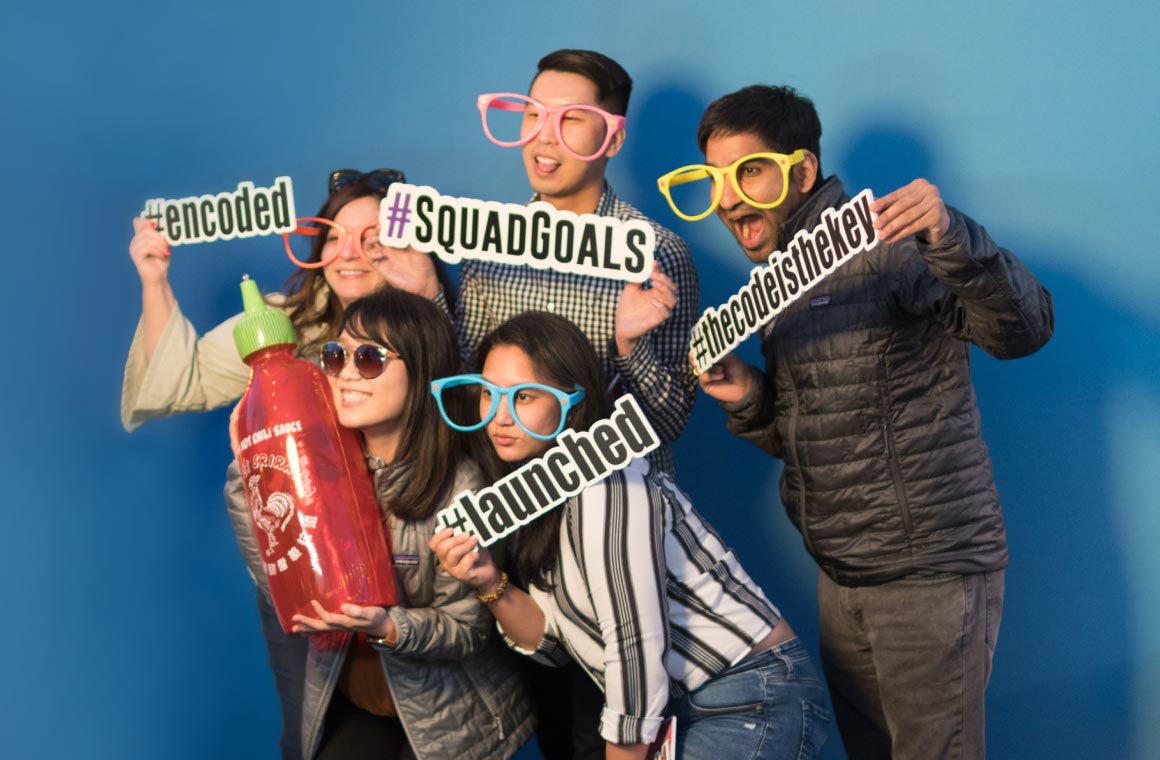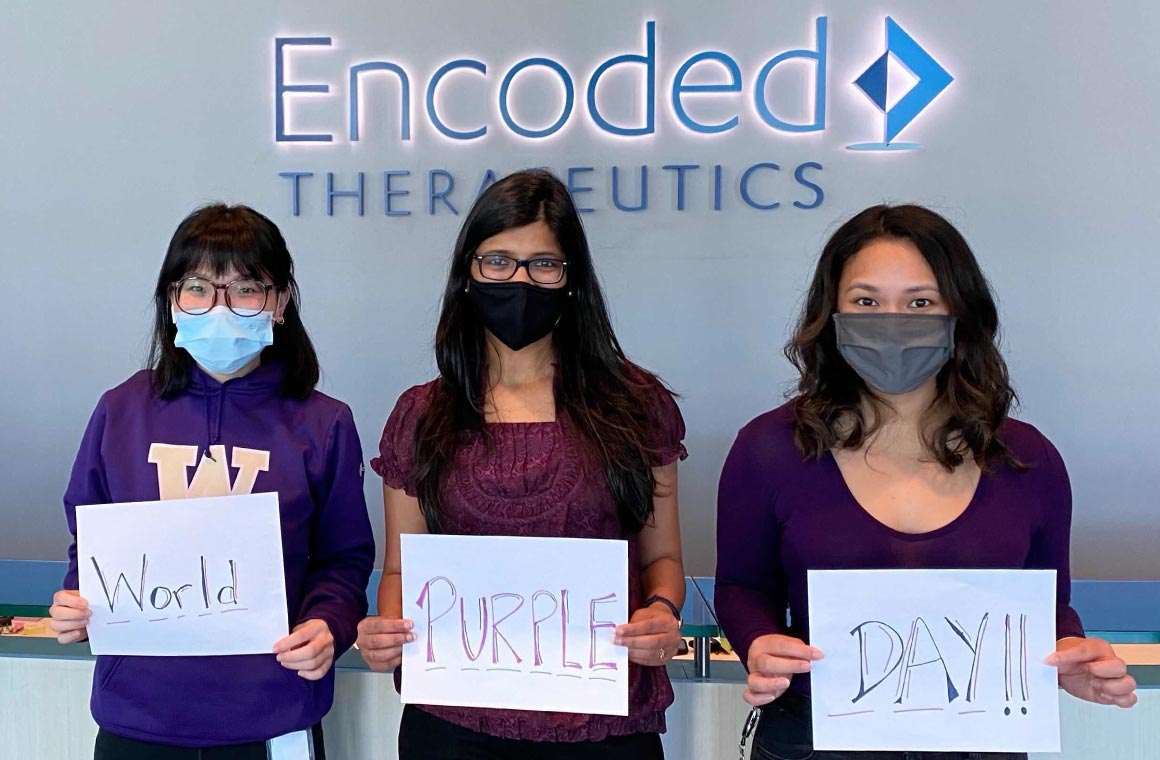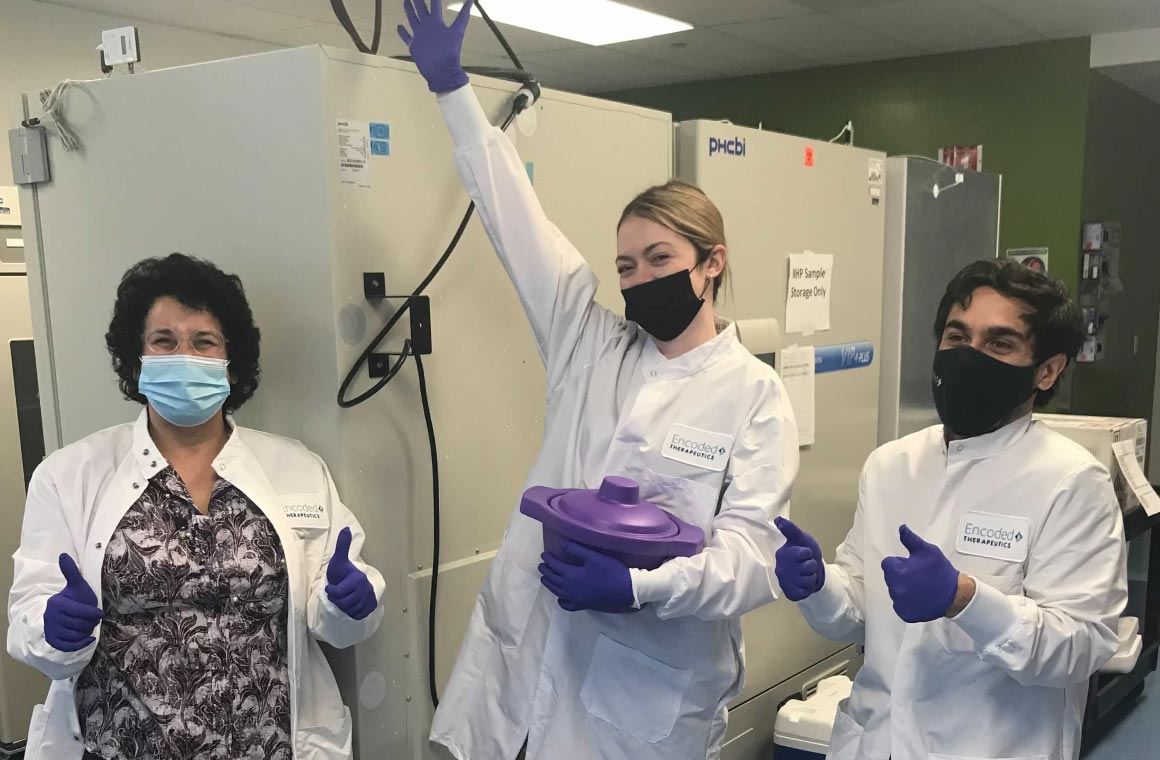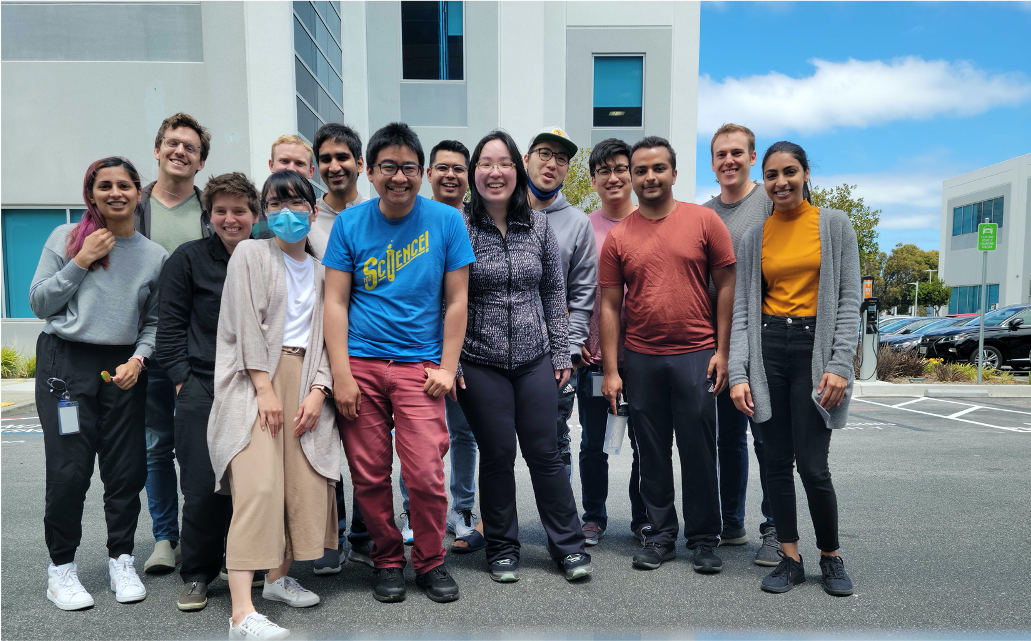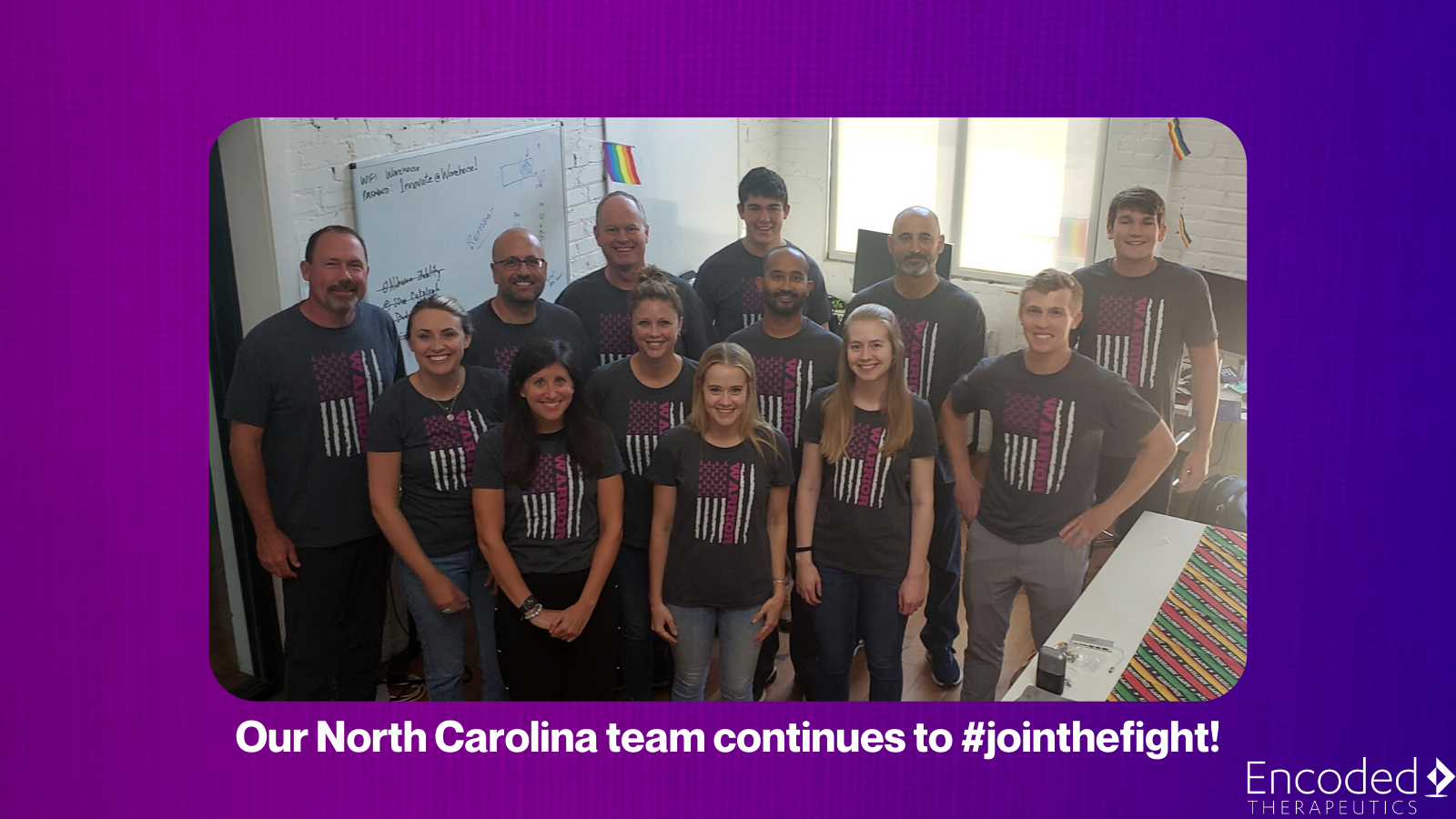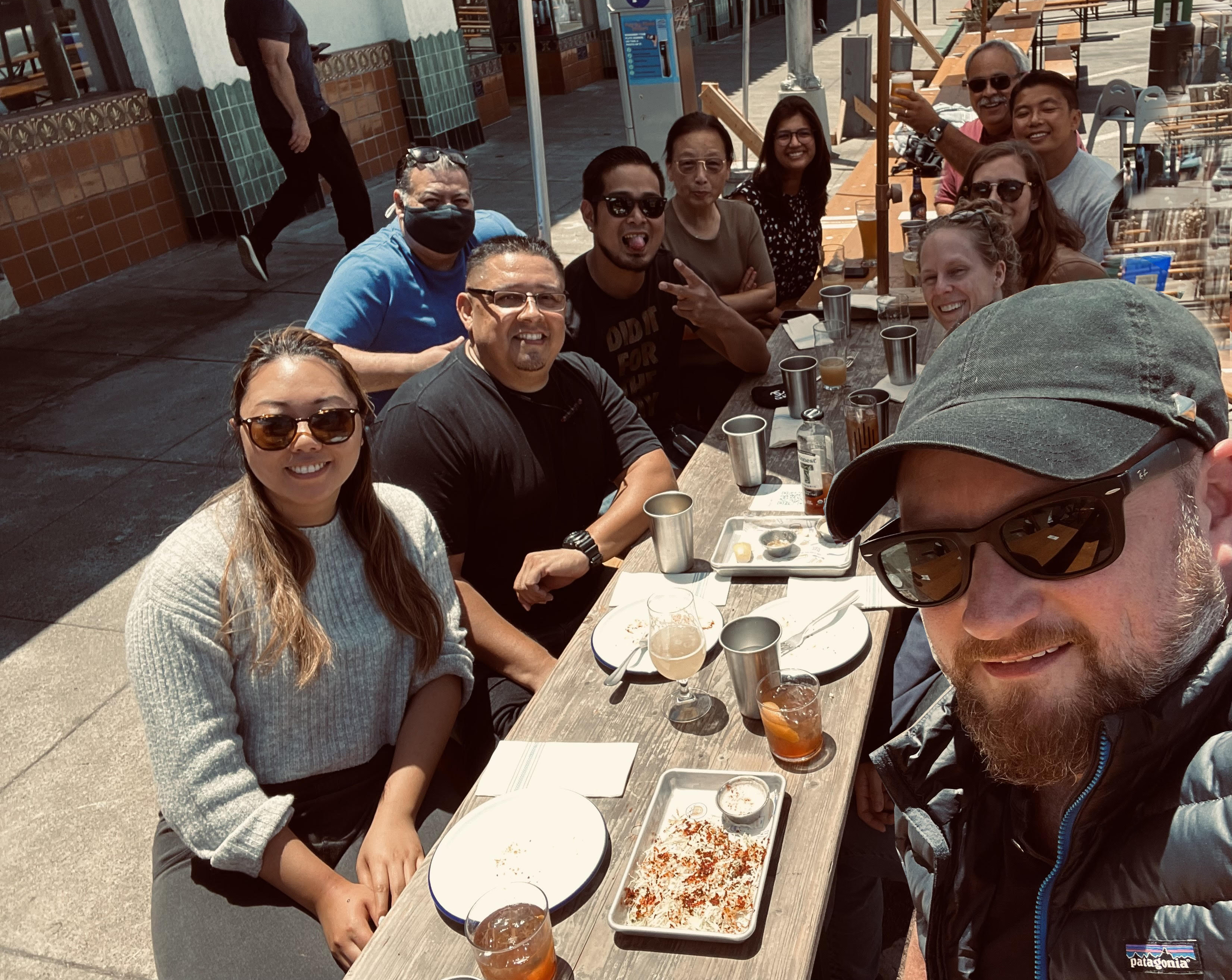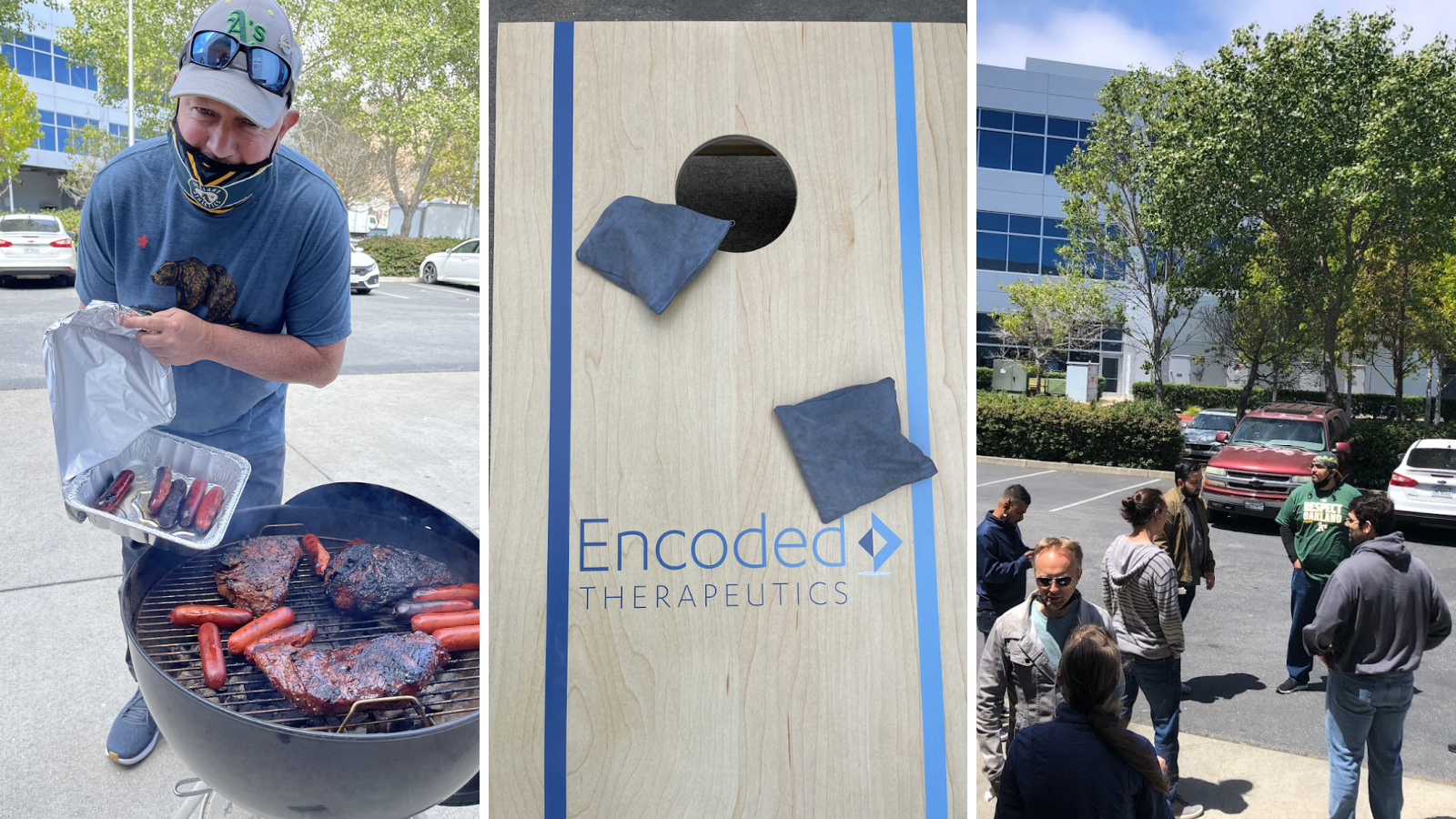 Awards and Recognitions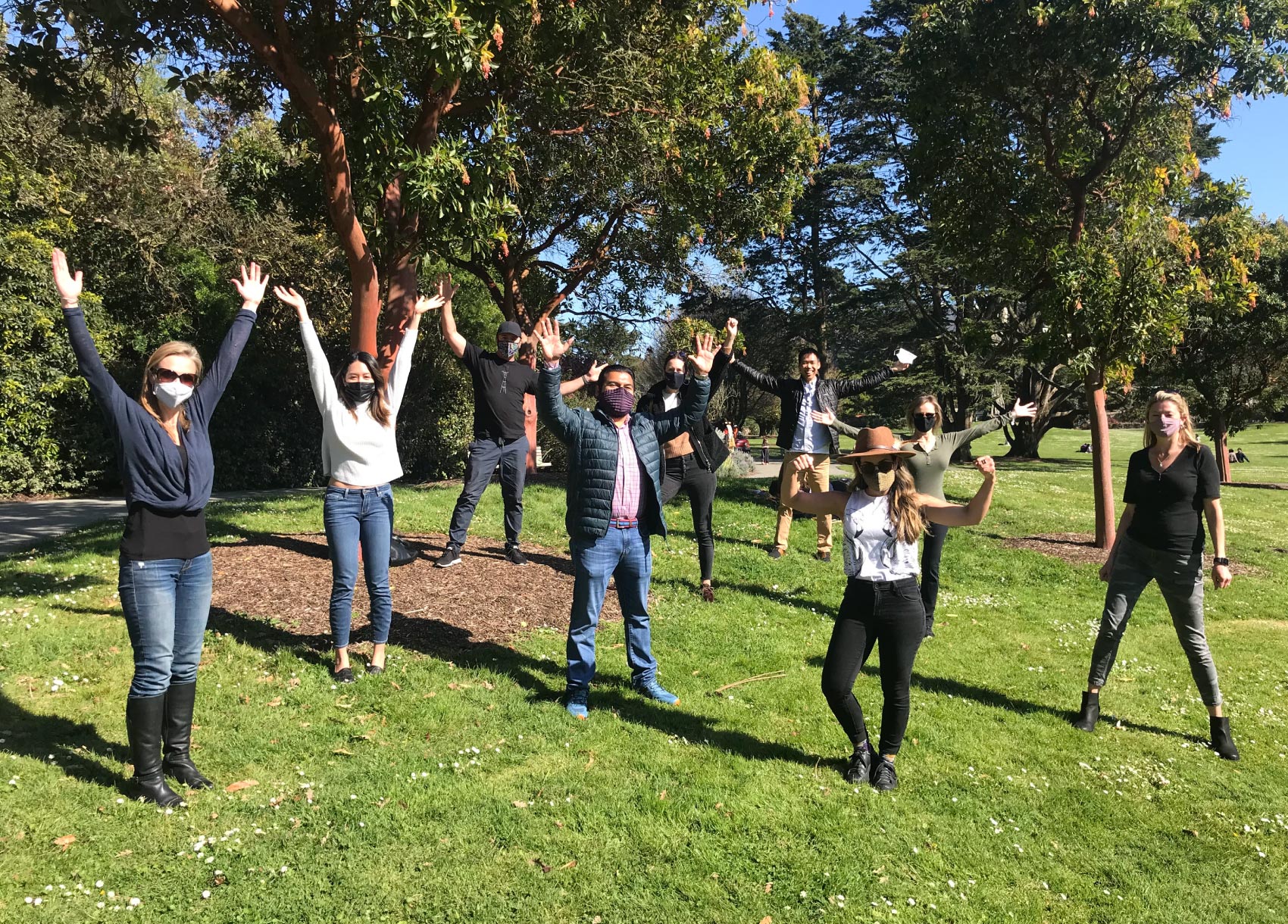 We strive for a healthy work-life balance to create equilibrium between career work and personal life. Encoded offers competitive pay, an equity program and benefits. We provide the support that team members need at work to succeed, and we give back the benefits and perks to maintain their health and enjoy life outside of the office.
Our Benefits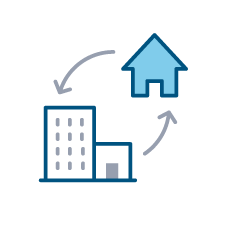 Hybrid Working Arrangements and Stipend
Come onsite for lab work and in-person interactions for meetings or social events, with the flexibility to work remotely based on role responsibilities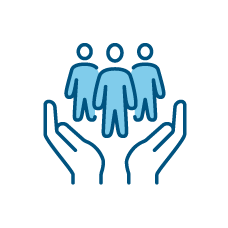 Employee Assistance Program
Free, 24/7 access to confidential personal support, across everything from stress management and nutrition to handling legal or financial issues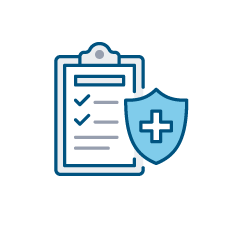 Health Benefits
Robust and comprehensive health benefits package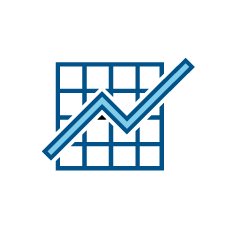 401K Plan, Bonus and Equity
Full-time employees are able to join 401K immediately and are eligible for equity and annual bonus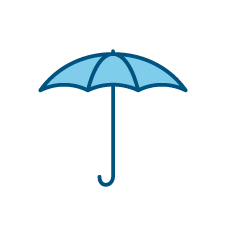 Life and Disability Plans
Basic life and AD&D insurance, short-term disability and long-term disability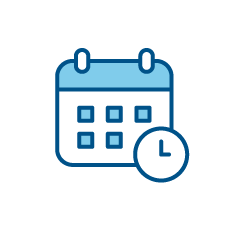 Paid Time Off, Sick Time, Holidays
Generous PTO and sick time, along with major holidays and company shut down at the end of the year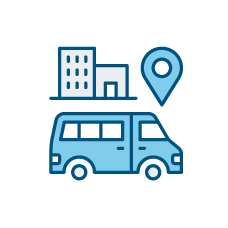 Commuter Program / Flexible Spending Account
Optional plans with pre-tax dollars for healthcare, dependent care and/or commuter programs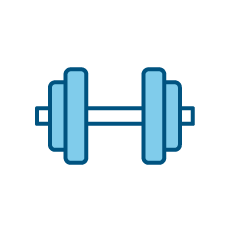 Perks
Gym and fully stocked kitchens onsite
Generous parental leave
Professional development opportunities