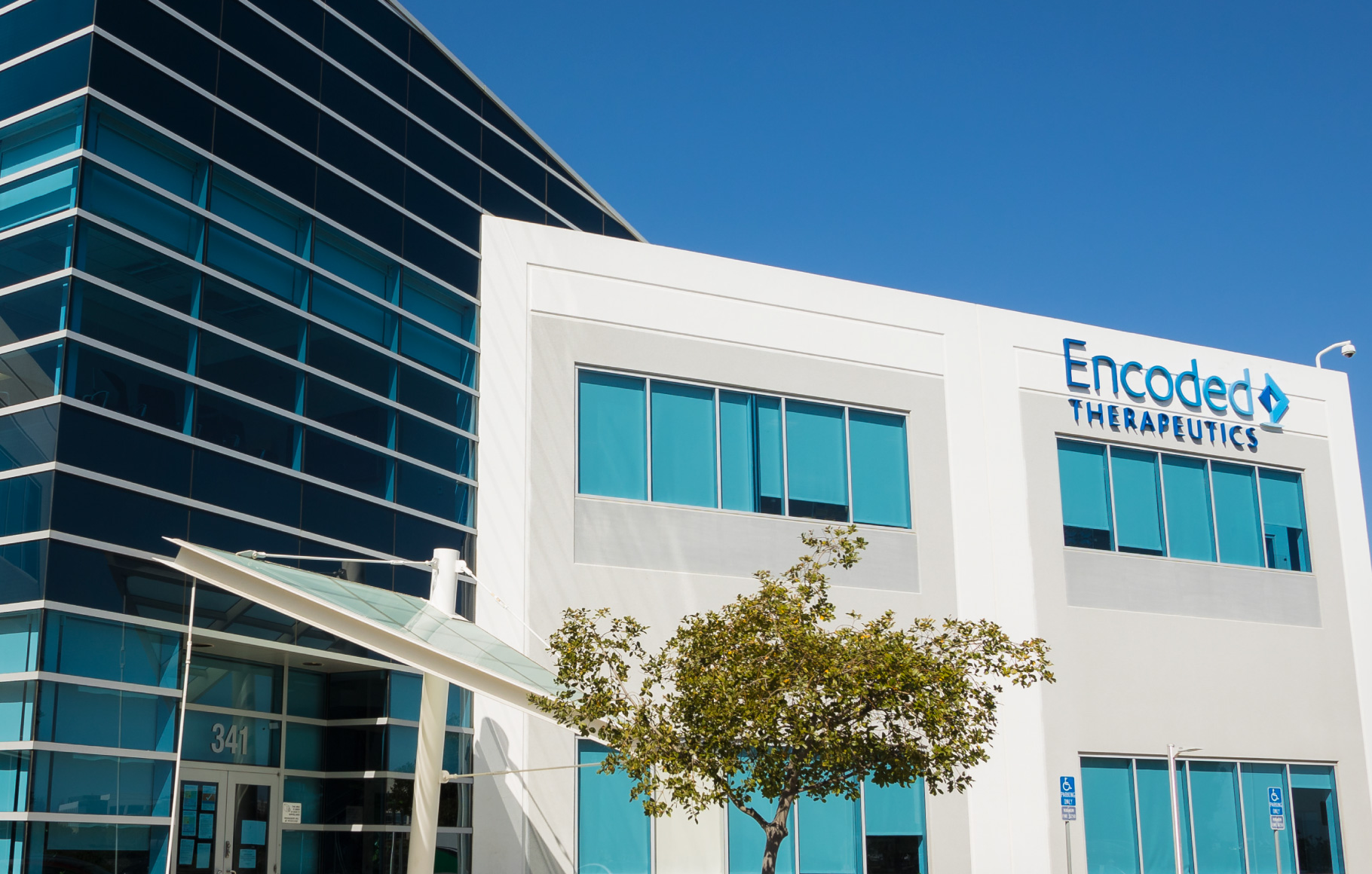 About Us
We are fully equipped and well-positioned to realize the potential of Encoded's novel approach to gene therapy for people living with pediatric central nervous system (CNS) diseases and their families.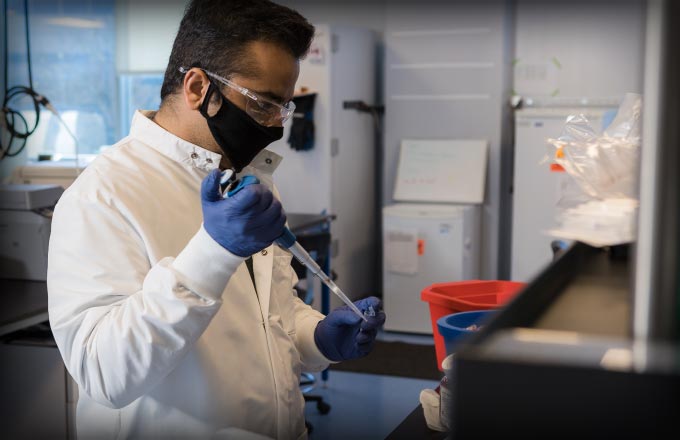 Creating a Viable and Sustainable Gene Therapy Innovation Engine
Our team brings to Encoded the right mix of innovation and expertise across all aspects of gene therapy development.
Leadership
From whiteboard to lab and from lab to clinic, our team knows how to take a gene therapy from concept to commercial. The depth and breadth of our team's expertise in developing and bringing to market gene therapies are second to none.
Board of Directors
Our board members have proven track records building life science companies and developing and commercializing cell and gene therapies, many of them being forebears and early innovators in this space.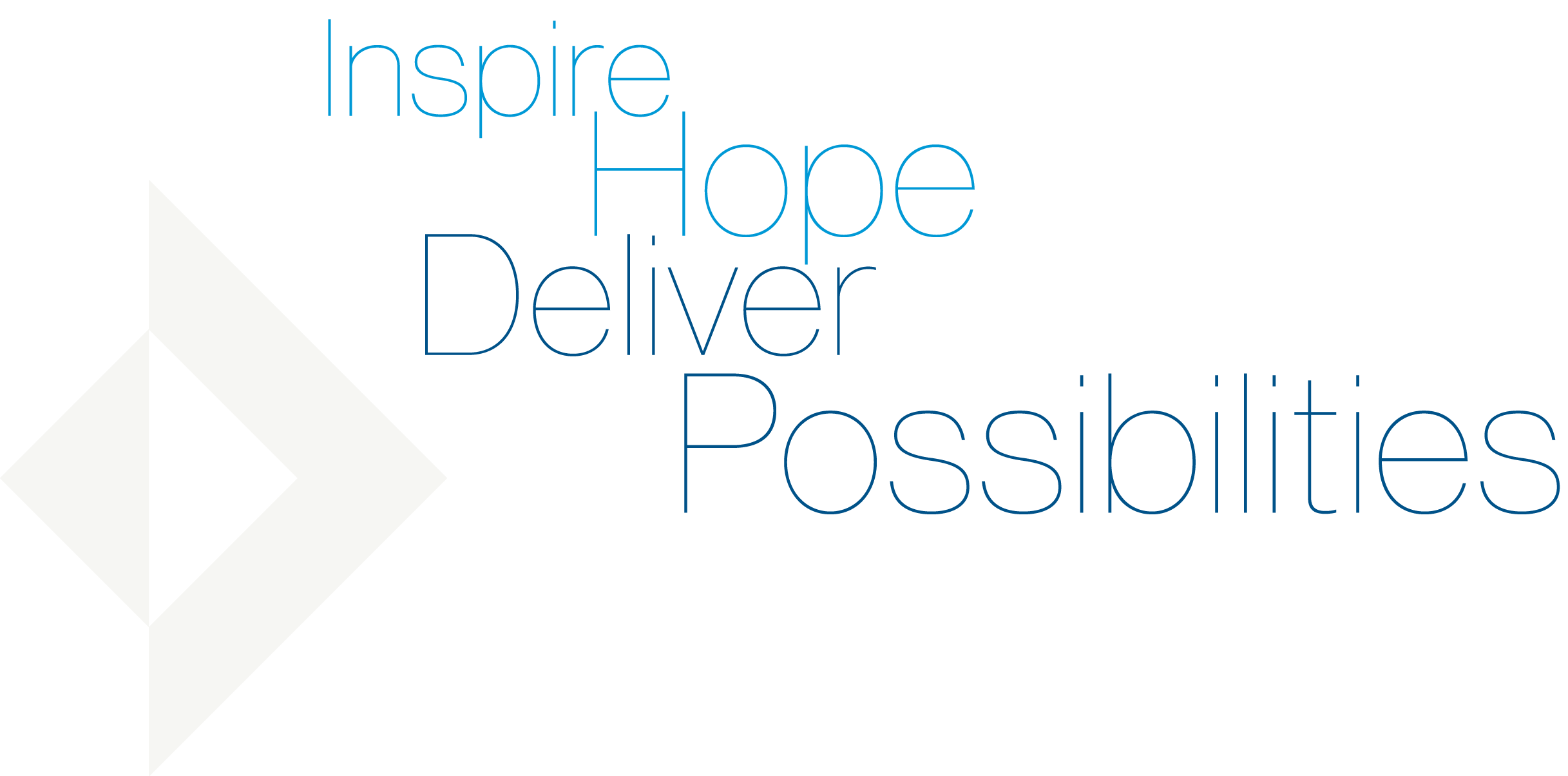 Our mission is to develop transformative therapies by fostering a culture of relentless patient focus, creativity and scientific exploration.
Our C.O.D.E. for Success
Hope is encoded in our DNA, and our values are at the heart of everything we do.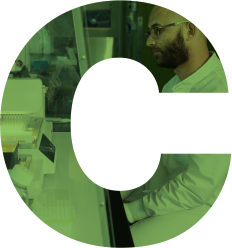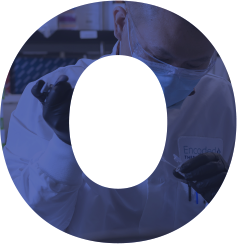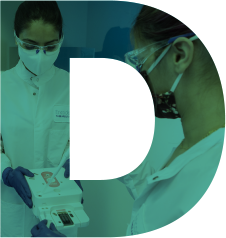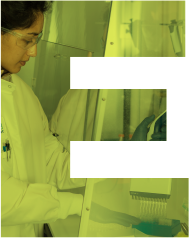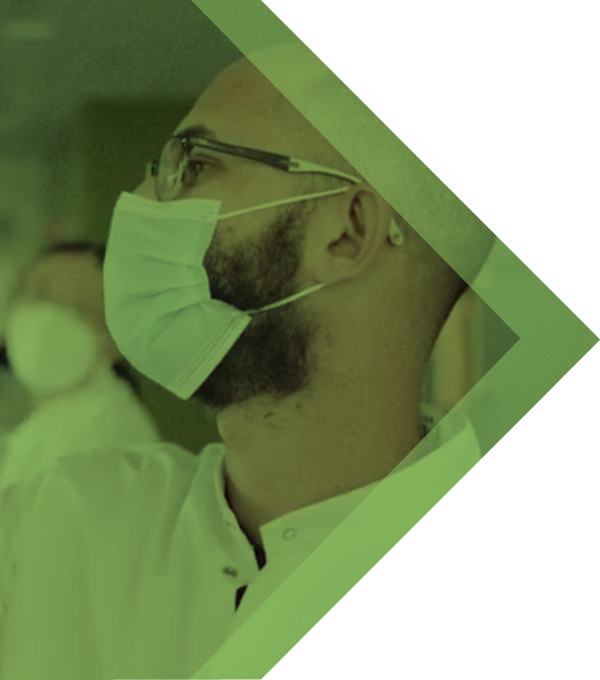 Committed
We are driven by genuine empathy and compassion for patients
Integrity and honesty are the foundation of our success
Strive for excellence in all that we do
Lead with equal parts judiciousness and decisiveness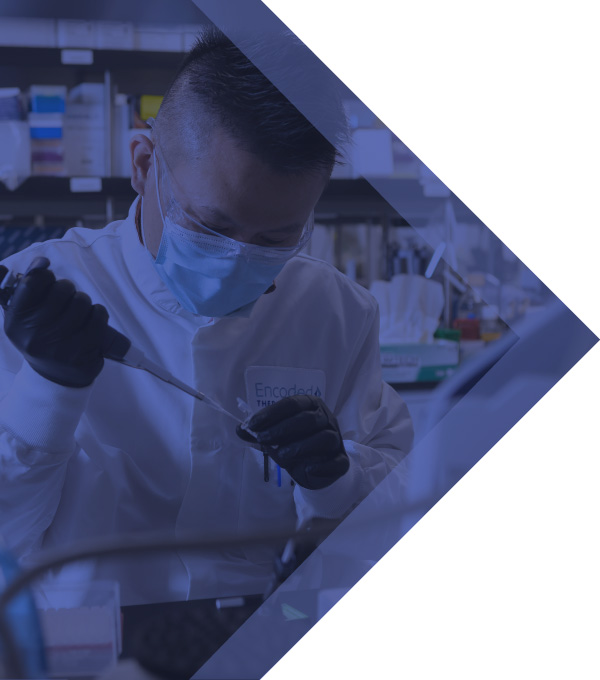 Open
We embrace every challenge as an opportunity for growth
Welcome differences in opinion as an opportunity to broaden our understanding
Open debate leads to the best decision
Acknowledge that great ideas can come from anyone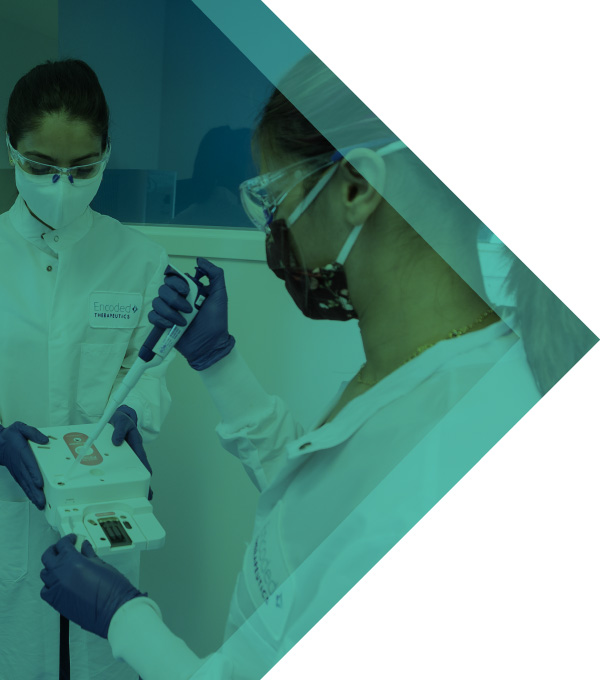 Decidedly collaborative
We achieve more together
Recognize the importance of connectivity and including others in our work
Value the unique contributions of each team member
Cultivate an environment defined by respect, trust and kindness
Help and encourage each other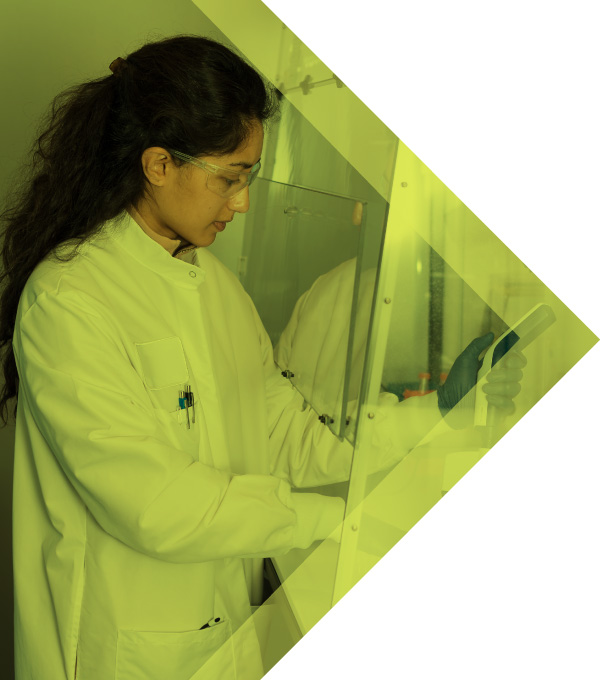 Entrepreneurs
We champion bold solutions that solve hard problems
Be tenacious and have a bias for action
True achievement requires relentless optimism, measured diligence and consistent effort
Failure in the pursuit of ambitious goals is learned from and accepted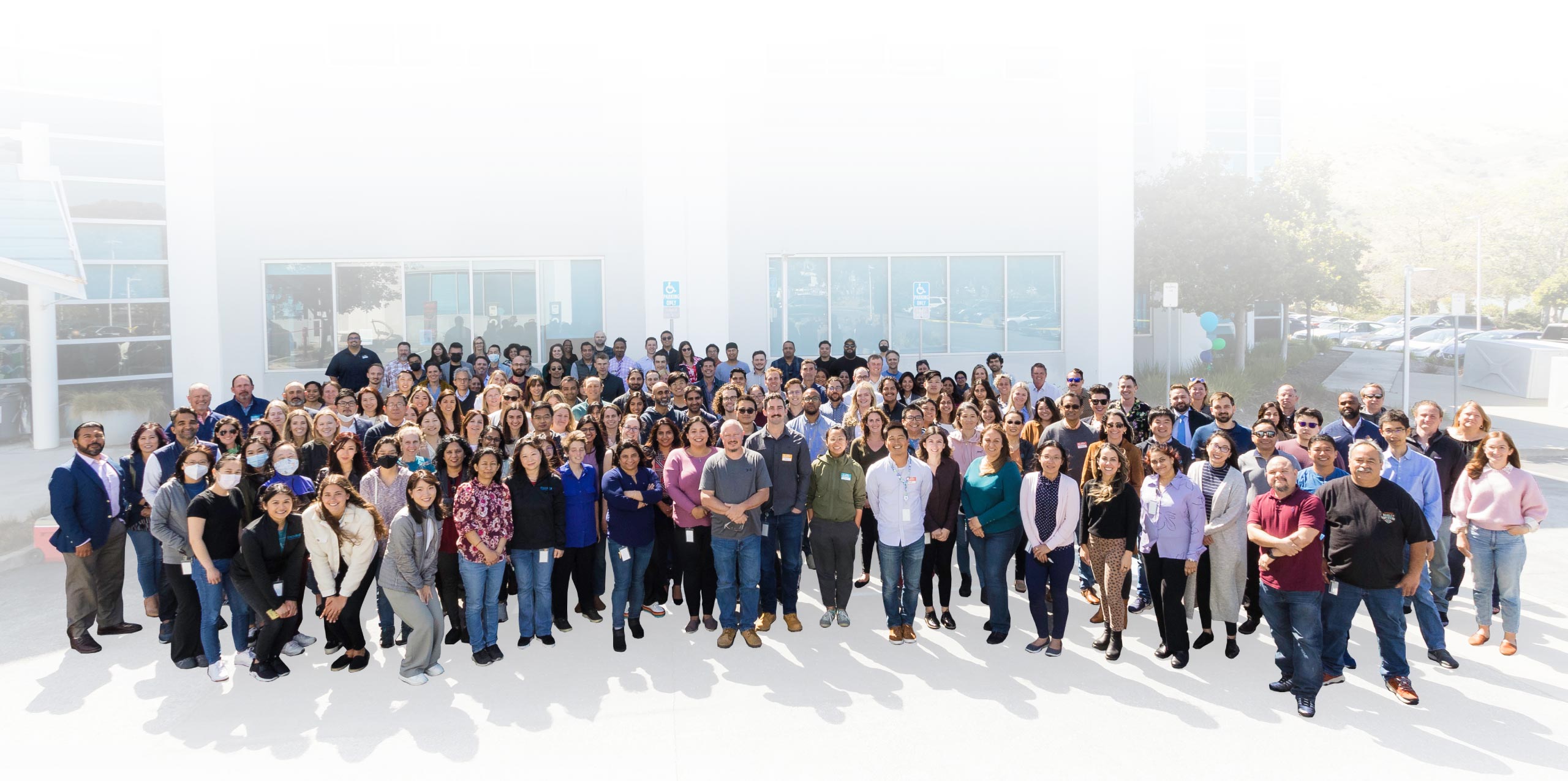 Our Commitment to Diversity
Encoded was founded on the principle that diverse voices lead to diverse ideas and ultimately, to revolutionary treatment options for patients. Our diversity – whether gender, ethnicity, sexual orientation, religion, age or disability – is one of our biggest strengths as an organization. We welcome differences in opinion as an opportunity to broaden our understanding, and we are decidedly collaborative, recognizing the importance of connectivity and the unique contributions of each individual.
Industry Recognitions
Our company and leadership have been recently recognized for our know-how, innovative spirit and technology. Check out some of our awards.
Investors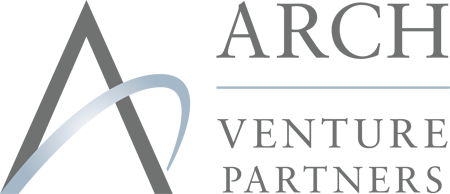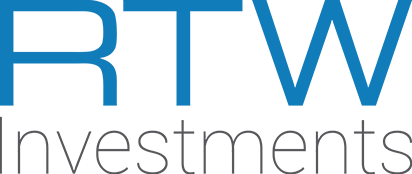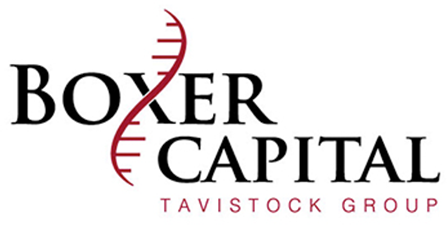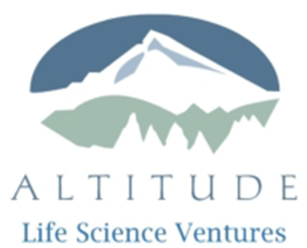 Partnering
We are evaluating opportunities for collaboration where we can utilize our research platform, which focuses on increased selectivity and potency through improved expression profiles. We believe this approach can be enabling for best- and/or first-in-class gene therapies across a broad range of indications in the CNS and other organ systems. To date, we have completed proof-of-concept work in CNS, liver, heart and metabolic areas. Currently, we are not actively seeking to license any of our CNS pipeline assets. For more information on partnering, please email us at partnering@encoded.com.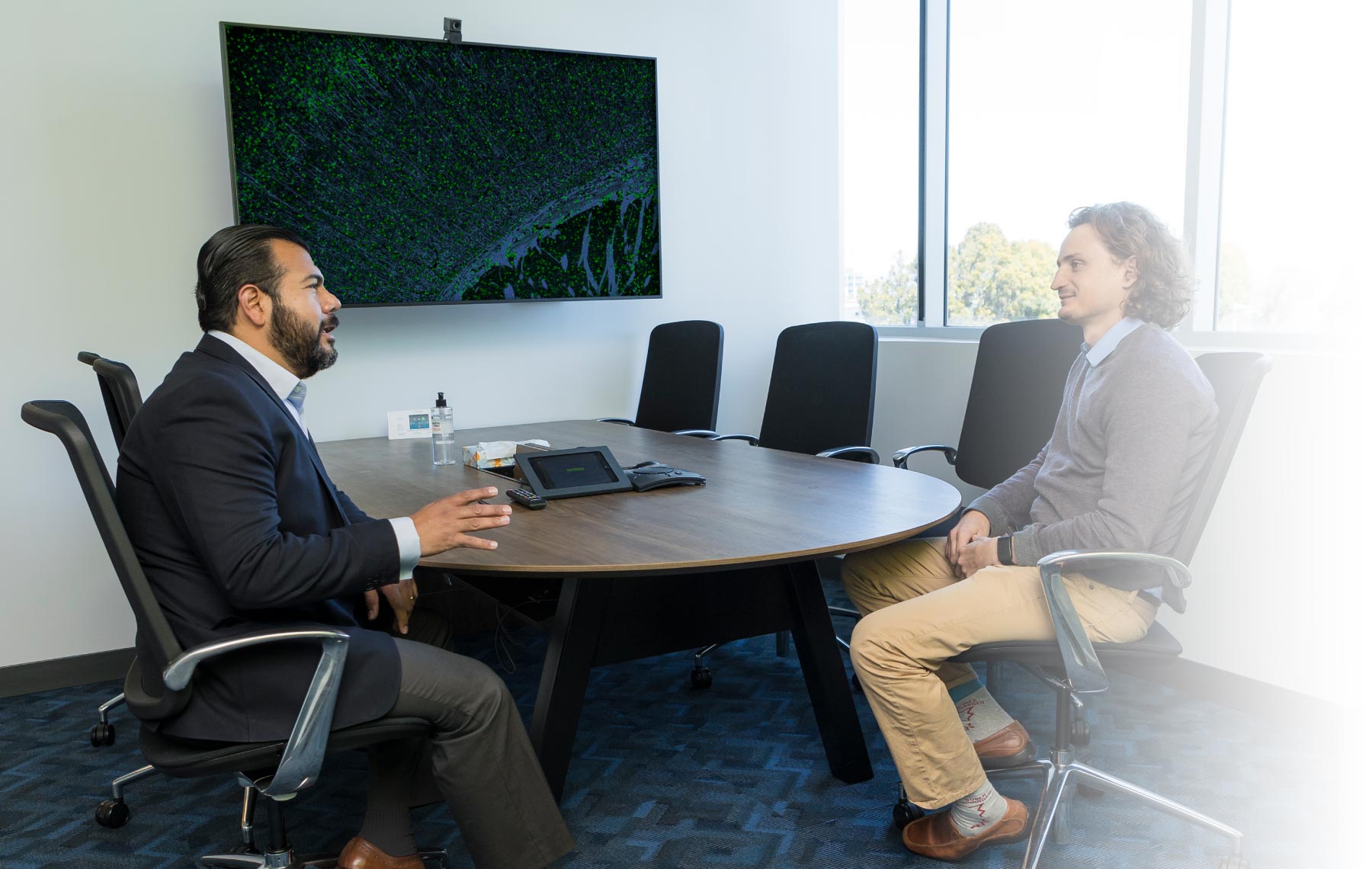 Come Aboard With Us!
If our aspirations and values resonate with you, we Iinvite you to learn more about open opportunities at Encoded.