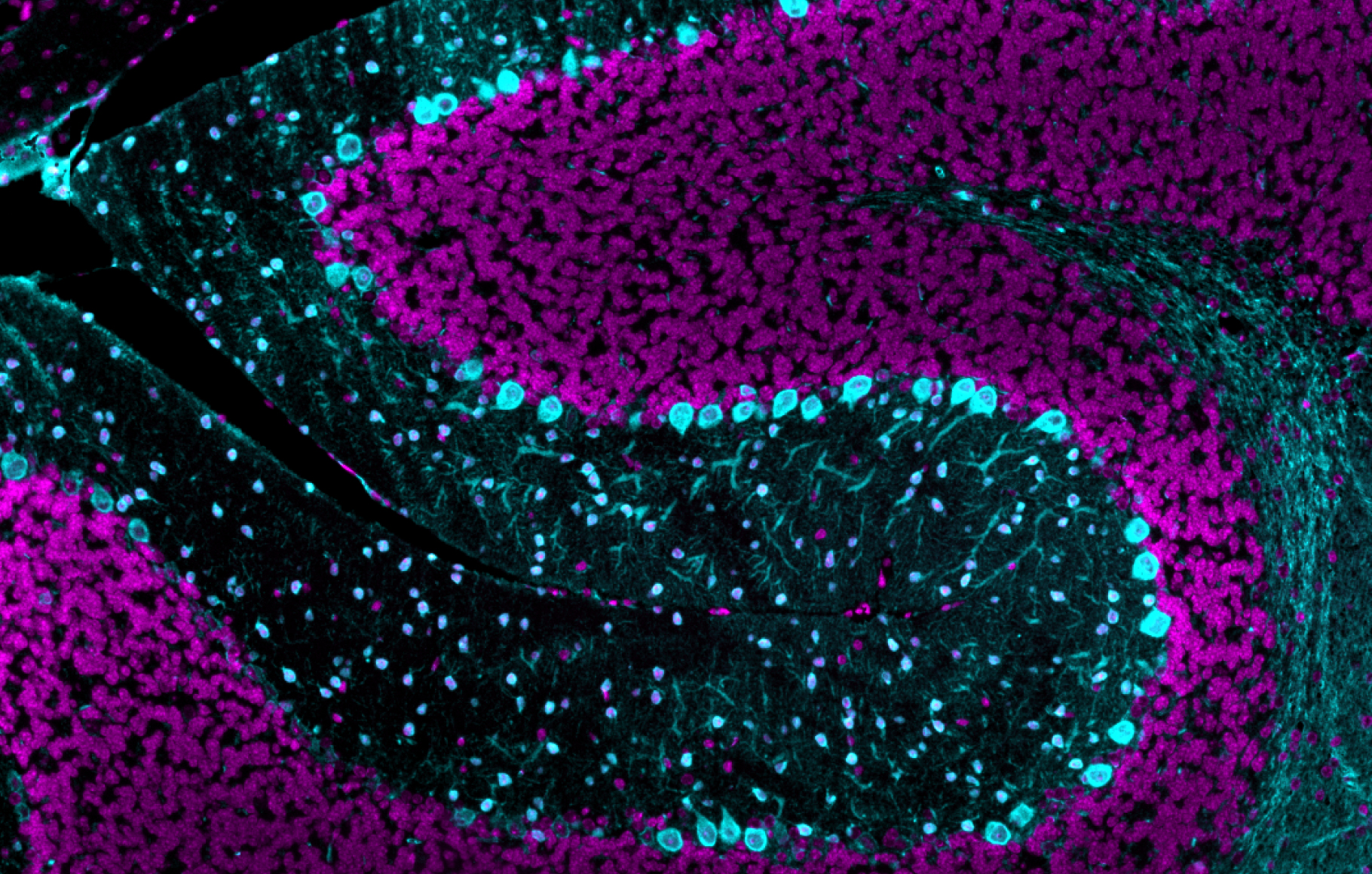 Programs
Encoded is building an internally developed pipeline of best- and potentially first-in-class therapies focused on pediatric central nervous system (CNS) disorders.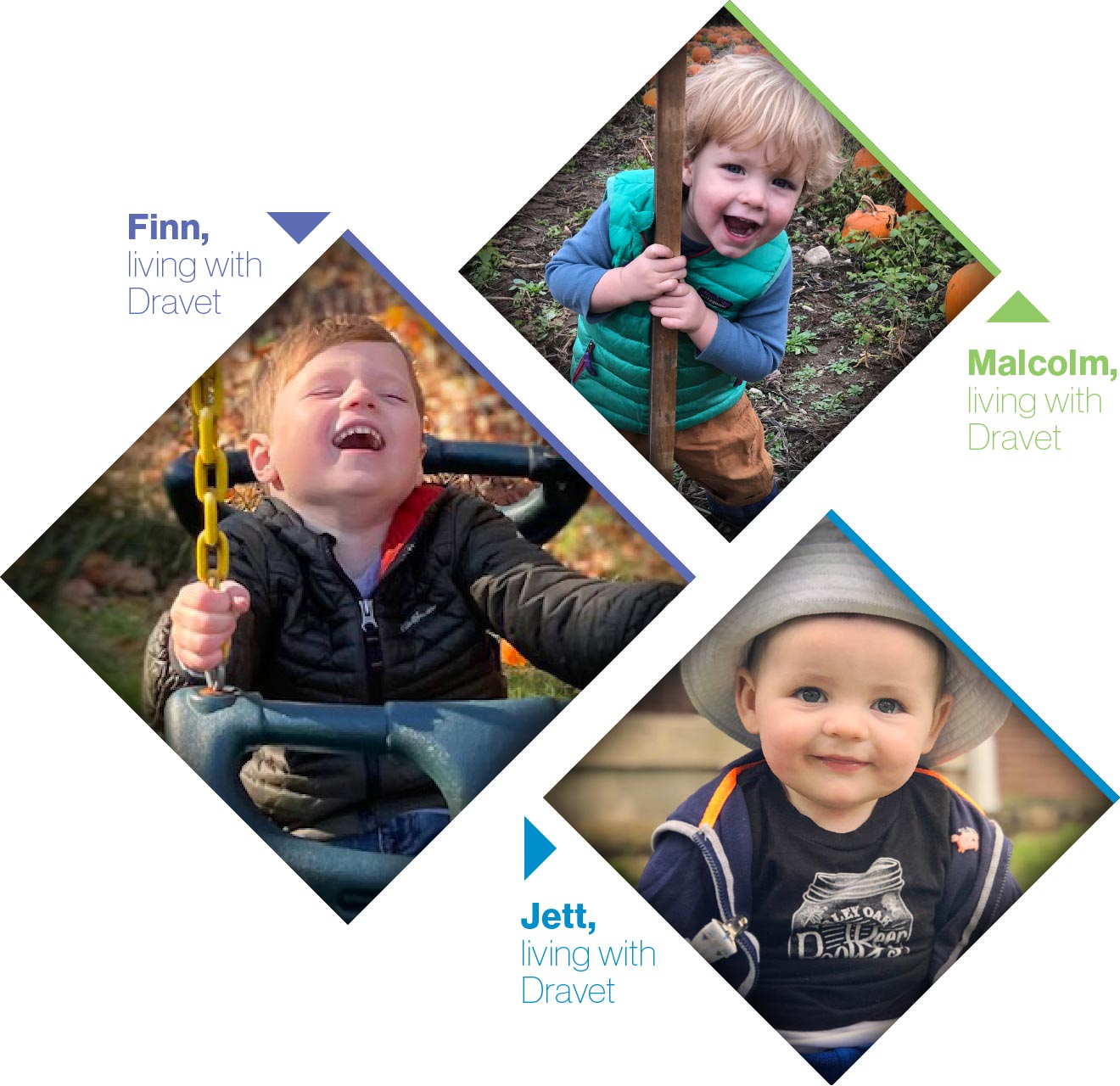 Our Quest
We aim to deliver transformative therapies to as many people with pediatric CNS disorders as possible. Beyond targeting the CNS, our genomics-powered approach to modulating gene expression with specific cell types also offers broad therapeutic potential in the future to treat liver, metabolic and cardiovascular diseases.
Our Focus
Our initial program is for Dravet syndrome, which is a severe, developmental and epileptic encephalopathy. This disease is characterized by frequent, treatment-resistant and prolonged seizures and status epilepticus events, significant cognitive delays, sleep abnormalities, motor impairment and profound behavioral difficulties. But we're not stopping there. We are positioned to develop and manufacture best- and potentially first-in-class, one-time gene therapies for a broad range of indications, providing long-lasting and life-changing benefits to affected people.