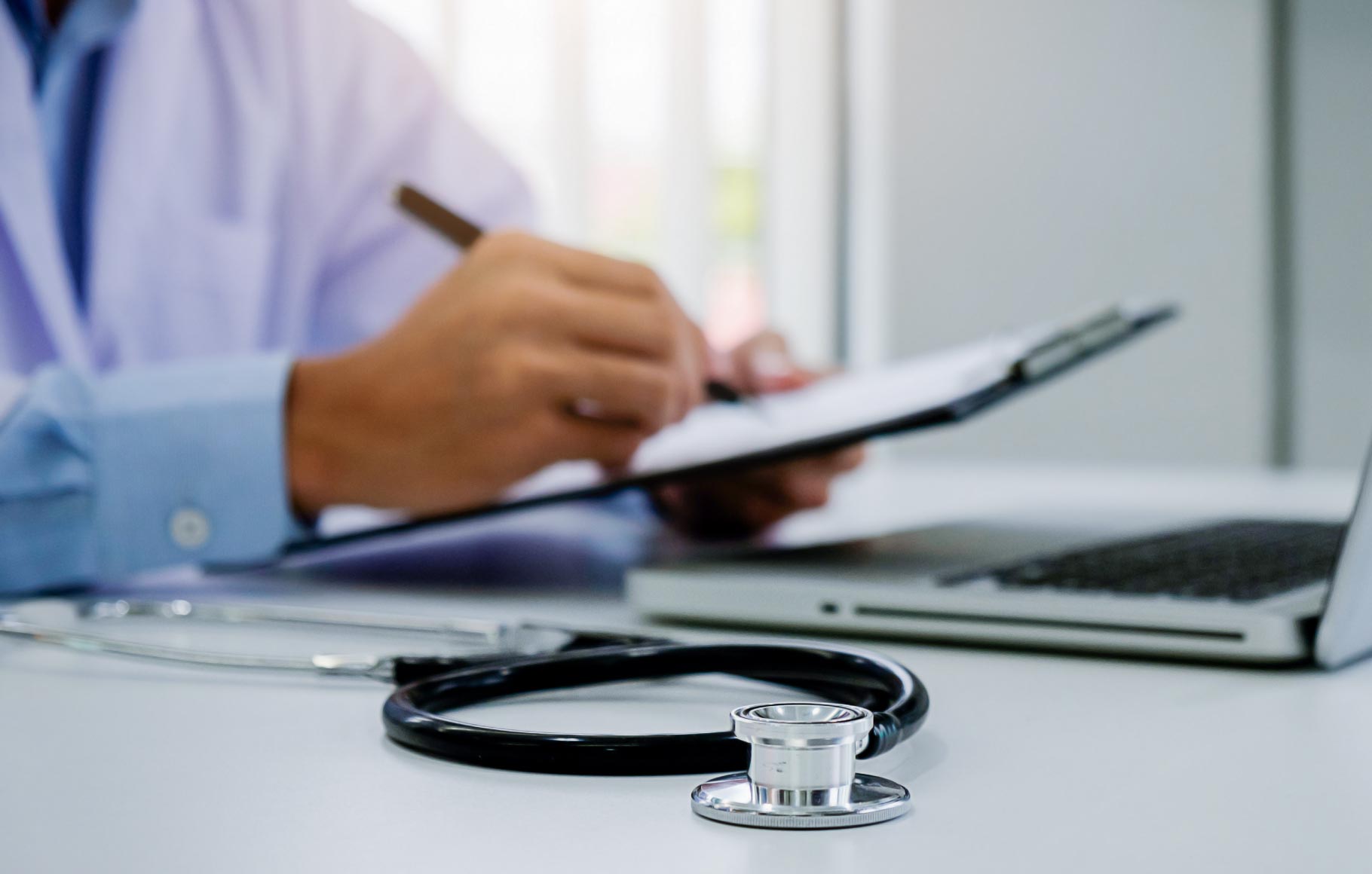 Healthcare Professionals
Encoded is committed to working closely with healthcare professionals to deliver transformative precision gene therapies to patients and their families by addressing the underlying cause of Dravet syndrome and other pediatric central nervous system (CNS) disorders.
We are identifying and optimizing transcription factors and human regulatory elements in relevant organs, starting with the brain, that can be harnessed to generate best- and possibly first-in-class gene therapies with gene specificity and cell selectivity.
Our lead asset, ETX101, is a potential one-time, disease-modifying gene regulation therapy for SCN1A+ Dravet syndrome. If you are a doctor who treats patients living with Dravet syndrome, we invite you to view our video below to learn how ETX101 acts at the molecular level to potentially treat the underlying cause of this disease.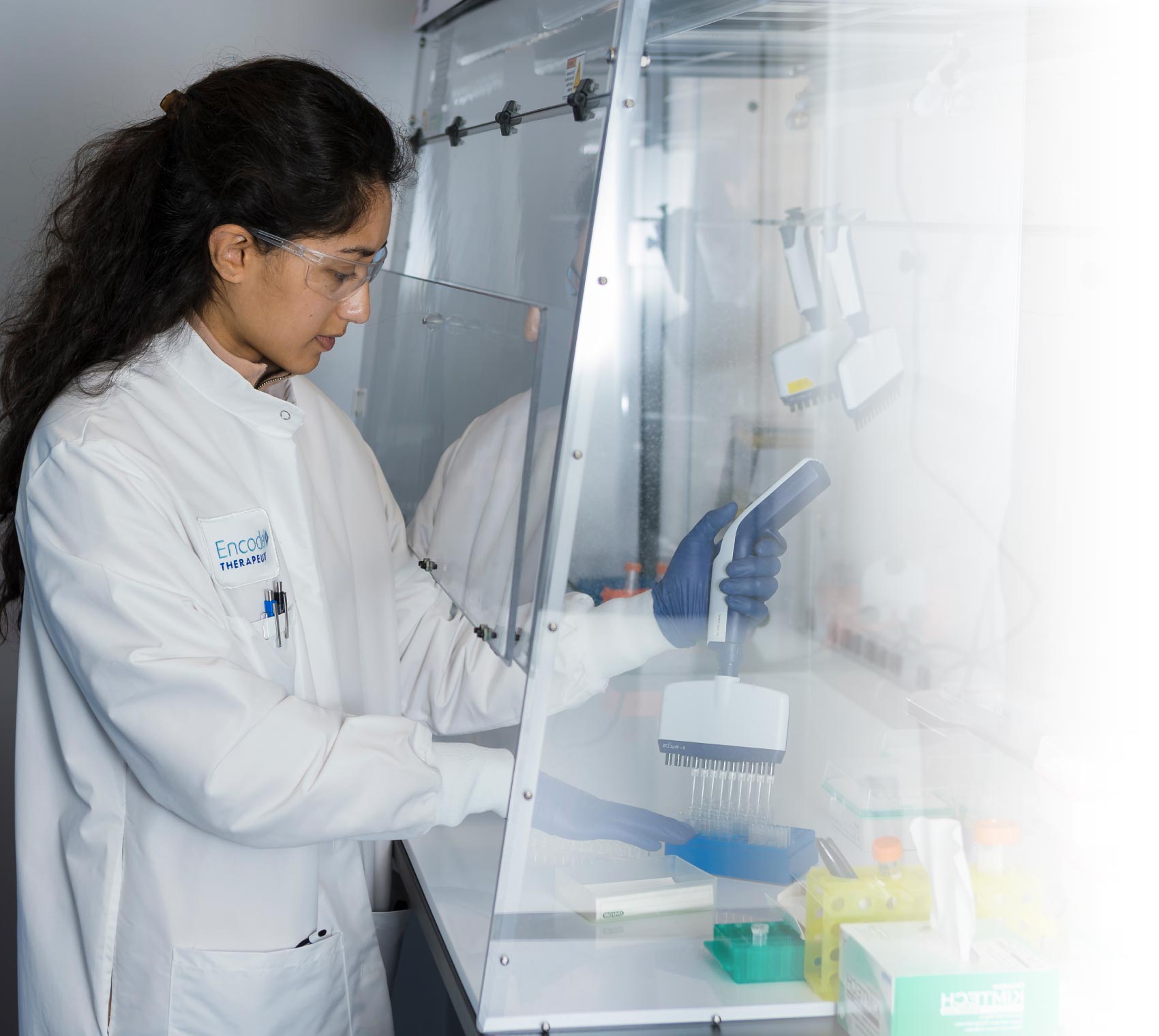 Resources and Encoded Contact Information for Healthcare Providers
Visit the Encoded YouTube channel for a three-part educational webinar series for healthcare professionals that provides additional background information on AAV-mediated gene therapy for developmental and epileptic encephalopathies.
If you are interested in learning more about our programs, clinical trials or connecting with a member of our Medical Affairs team, please email medinfo@encoded.com. By providing your information, you agree to allow Encoded Therapeutics to collect the name and email address provided and to be contacted by Encoded and its partners using this information.