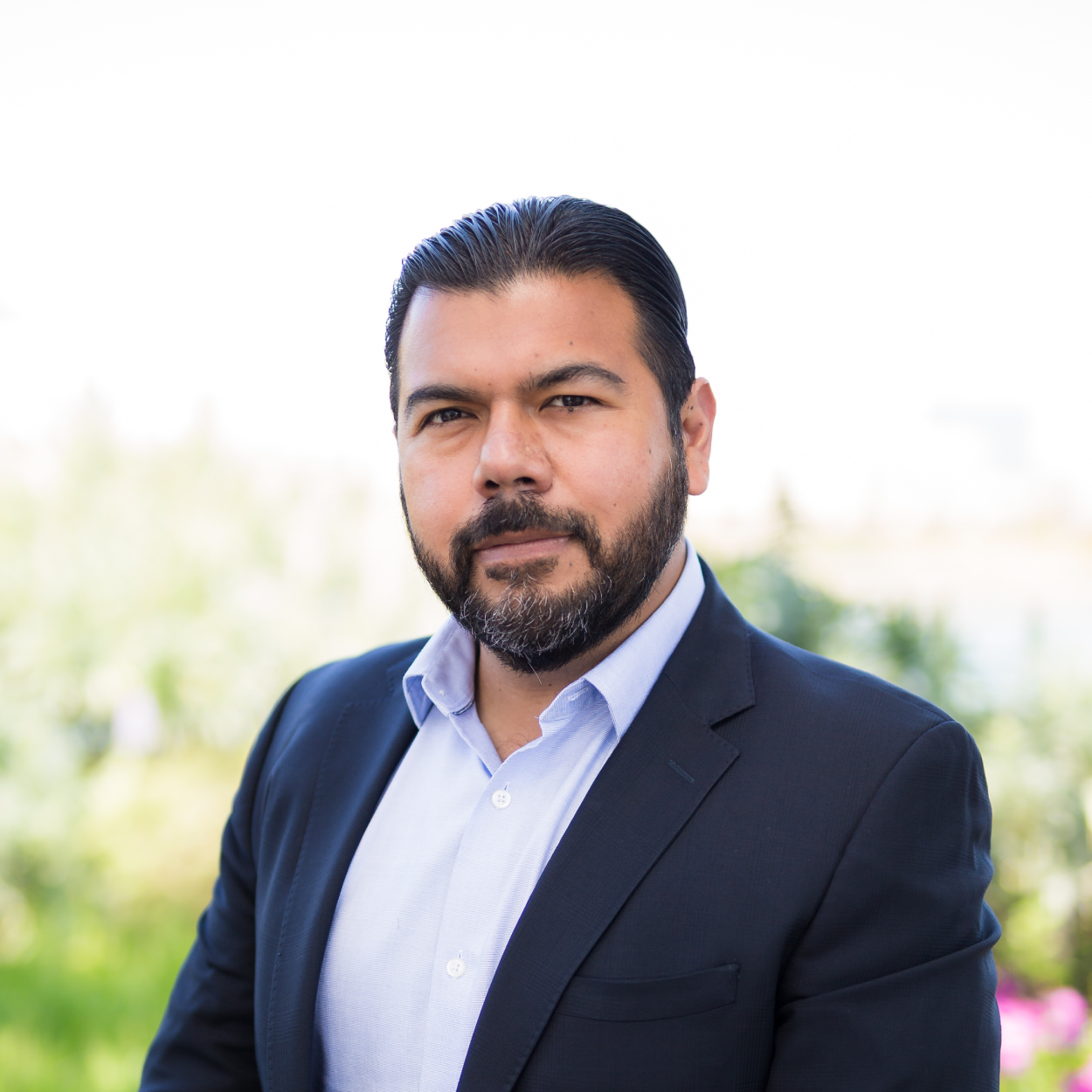 Salvador Rico, M.D., Ph.D.
Chief Medical Officer
Salvador Rico, M.D., Ph.D., is chief medical officer at Encoded Therapeutics, where he leverages his diverse clinical research experiences to lead medical strategy and the clinical development, patient advocacy and medical affairs functions. Prior to joining Encoded, Sal served as senior vice president of clinical development at Audentes Therapeutics (now Astellas Gene Therapies). He led the clinical development of resamirigene bilparvovec (previously known as AT132), an AAV-based gene therapy for X-linked myotubular myopathy. He has participated in the design, conduct and analysis of Phase I-IV clinical trials in multiple therapeutic areas, and successfully contributed to the regulatory approval of multiple drugs, biological products and medical devices, including the INTERCEPT Blood System®, Intermezzo®, Hibor®, Champix®, Prolia,® Kerydin® and others. Prior to joining Audentes, he led the clinical development teams at Cerus Corporation and Transcept Pharmaceuticals and was an investigator at the Centre for Drug Research, Hospital de la Santa Creu i Sant Pau in Barcelona, Spain. Sal earned his Doctor of Medicine and Surgery degree from the National Autonomous University of Mexico and holds an M.S. and a Ph.D. (Summa Cum Laude) in pharmacology from the Universitat Autonoma de Barcelona.