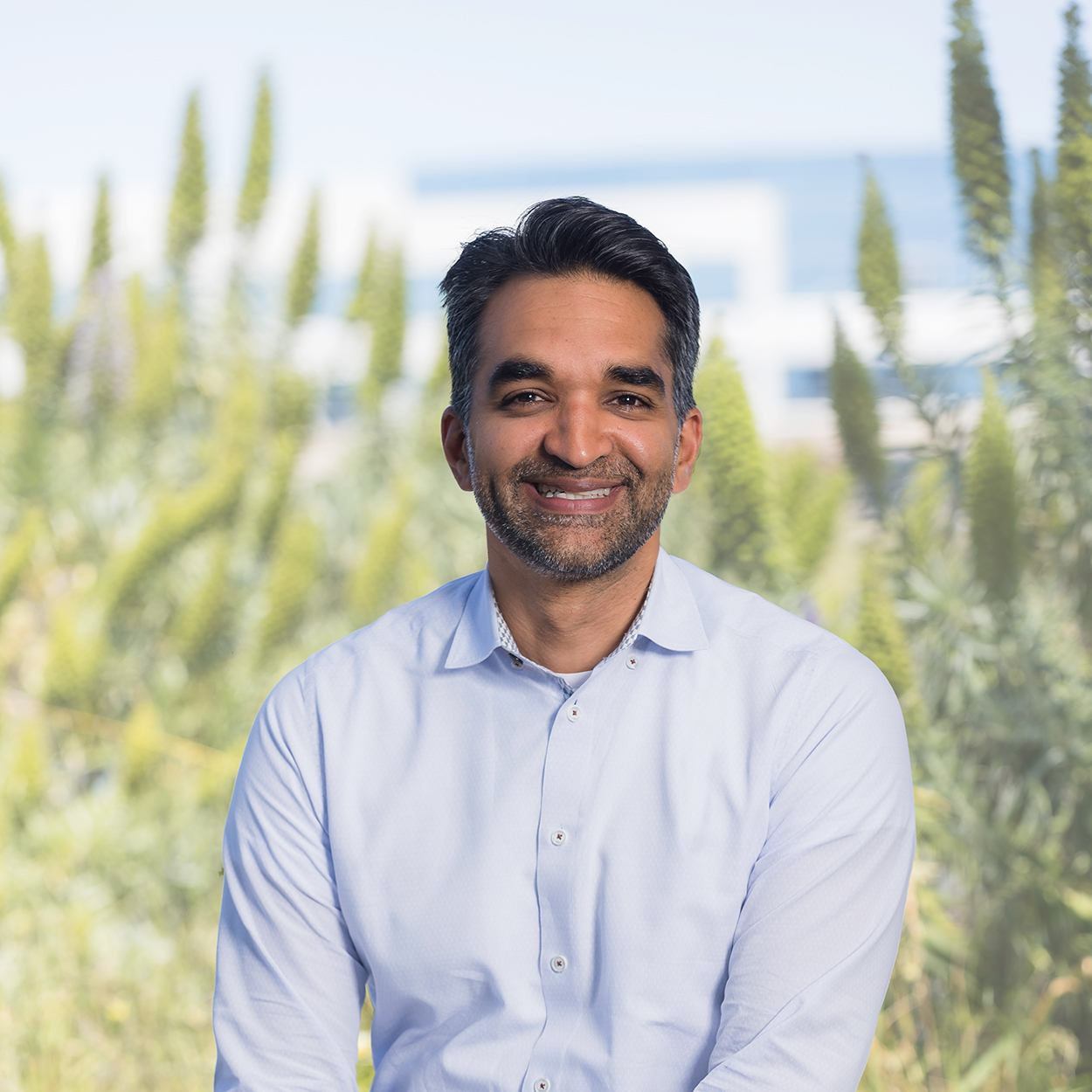 Kartik Ramamoorthi, Ph.D.
Co-founder, Chief Executive Officer & Board Member
Kartik Ramamoorthi, Ph.D., is co-founder, chief executive officer and member of the board of directors at Encoded Therapeutics. He has received several recognitions for his work at Encoded: San Francisco Business Times 40 Under 40 (2021), Fortune 40 Under 40 (2020), Endpoints 20 Under 40 (2020), Goldman Sachs 100 Most Intriguing Entrepreneurs (2019) and Business Insider 30 Biotech Leaders Under 40 Shaping the Future of Medicine (2017). Previously, Kartik served on the team that launched Voyager Therapeutics, a gene therapy company developing treatments for neurodegenerative diseases. He received his Ph.D. in Molecular & Cellular Neuroscience from MIT in 2014 and his B.S. in Cell Biology and Neuroscience from Rutgers University in 2008.