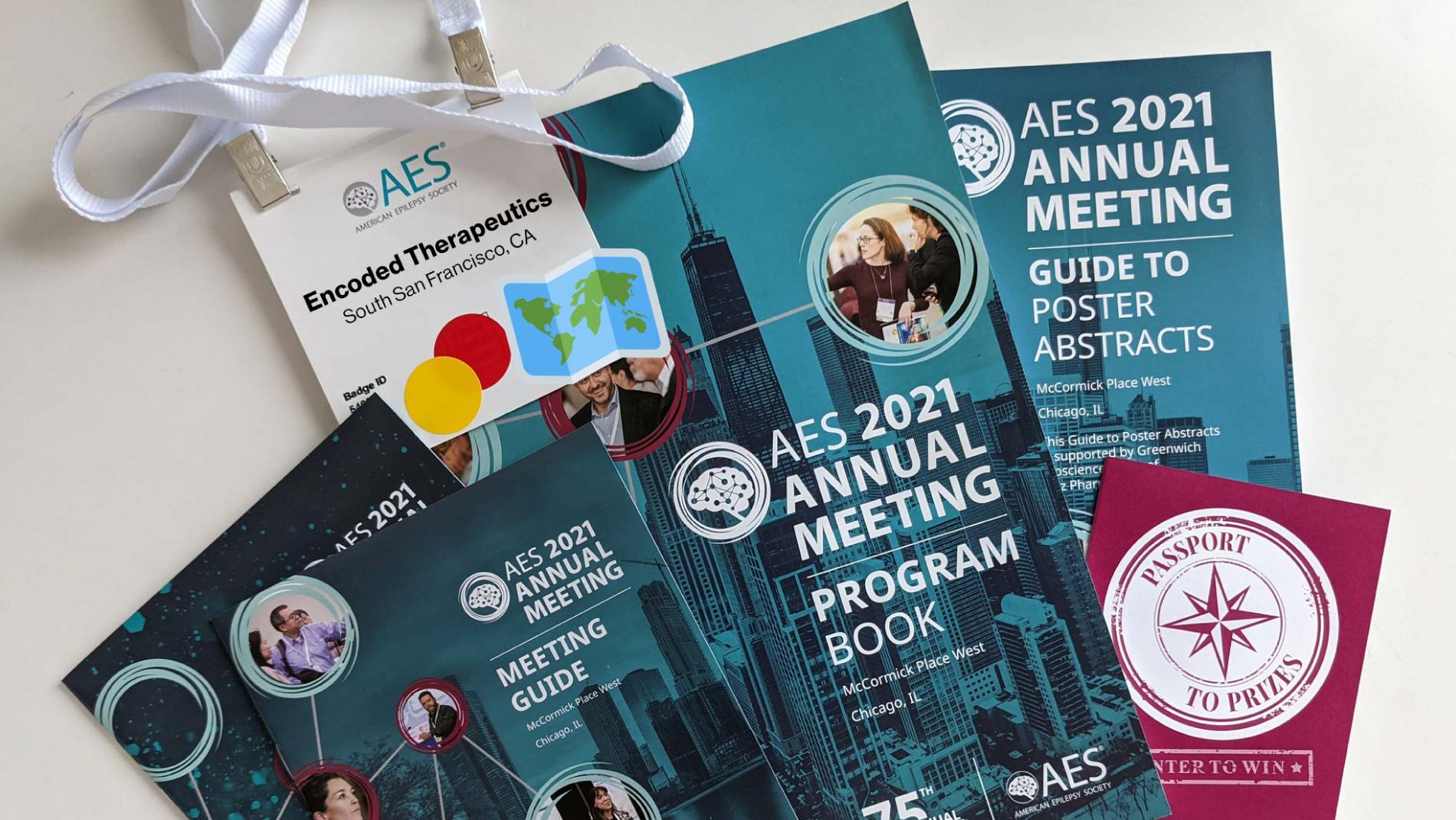 Tis the Decade of Hope
December 23, 2021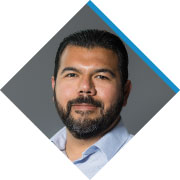 Salvador Rico, M.D., Ph.D.
Chief Medical Officer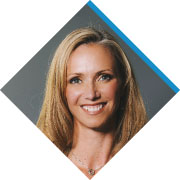 Emma James, Ph.D.
Vice President of Medical Affairs and Patient Advocacy
We recently returned from the American Epilepsy Society (AES) 2021 Annual Meeting, which is one of the most important global medical conferences for the international epilepsy community. AES is attended by physicians, scientists and patient advocacy organizations from around the world, and provides an important opportunity to hear emerging scientific and medical advances and to meet with and learn from the community. Encoded colleagues from several teams attended virtually and in person; for many of us, it was the first in-person congress since the COVID-19 pandemic began, and, therefore, it was the first time we were able to physically meet many of our medical and patient advocacy organization collaborators. We spent considerable time meeting with people to share ideas and plans, and were privileged to learn about recent developments and new insights from leaders in the field. After almost two years working remotely, the energy and camaraderie at the meeting were incredible.
We were proud to present several posters related to our program for SCN1A+ Dravet syndrome. Our abstract on initial data from the ENVISION natural history study was selected as a platform presentation within the Genetics Platform Sessions. Dr. Andreas Brunklaus, Consultant Pediatric Neurologist at the Royal Hospital for Children in Glasgow, UK – and a leading expert in Dravet syndrome – presented these data on behalf of the international team that has been working with participating children and their caregivers for over a year on this study. Feedback from other experts confirmed that ENVISION is generating compelling evidence that reinforces the substantial seizure burden in kids living with Dravet syndrome in spite of standard of care with multiple antiseizure medications, and demonstrates the young age at which cognition, language development and motor function begin to stagnate.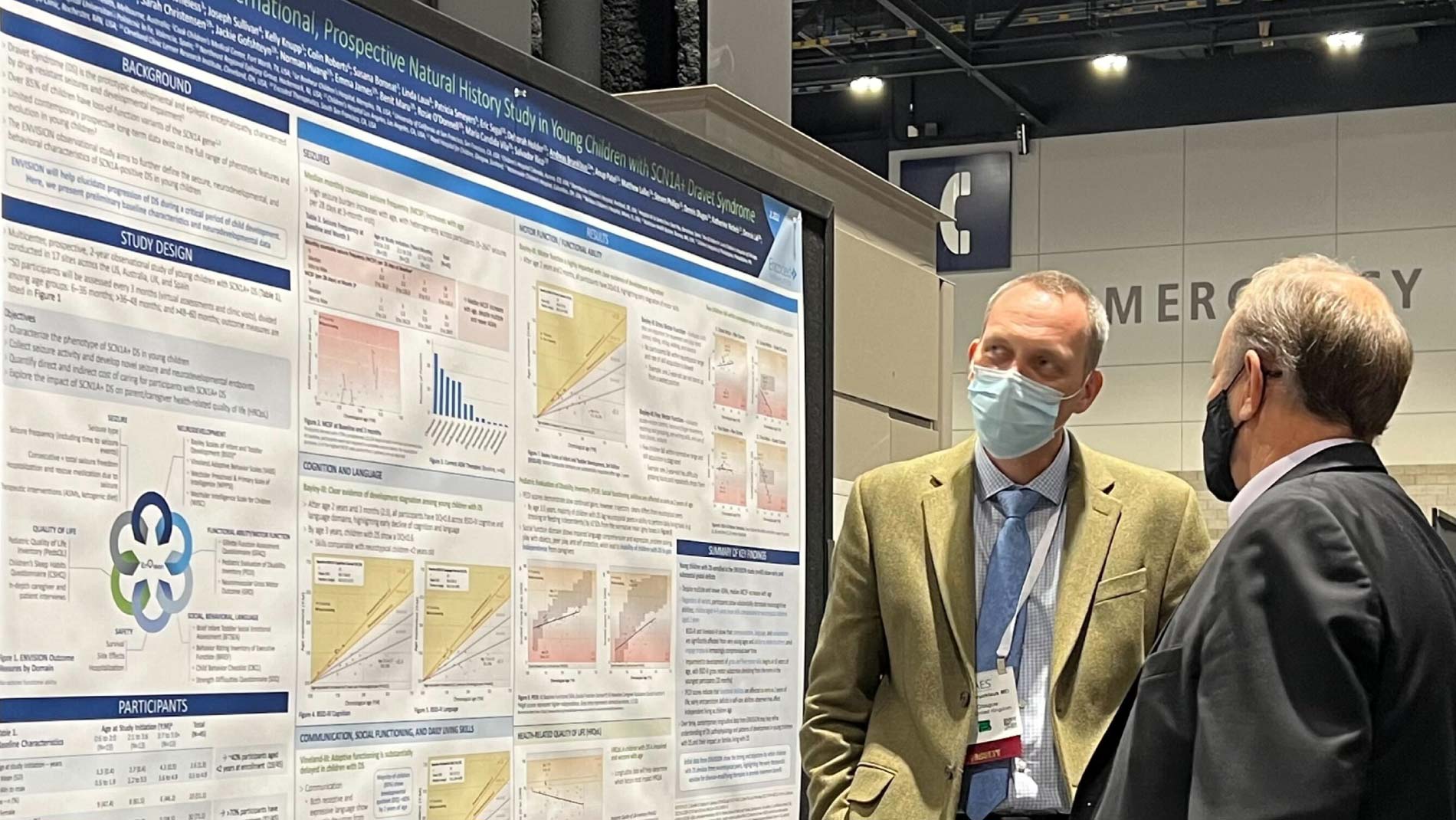 The gene therapy field is at an inflection point, and we believe that the next decade will transform the practice of medicine for people living with neurological disorders. The genetics era is here, and our vision is that these disorders will be more rapidly diagnosed and treated with precision therapies, redefining the course of disease and improving long-term outcomes. We were inspired by the myriad promising advancements shared at both AES as well as this year's Dravet Syndrome Foundation's annual Research Roundtable, which is held immediately prior to the AES congress. The growing body of information from academic researchers, physicians, industry and the patient community will contribute not only to development of new precision medicines for children with Dravet syndrome, but also to therapies for other neurodevelopmental disorders and epilepsies.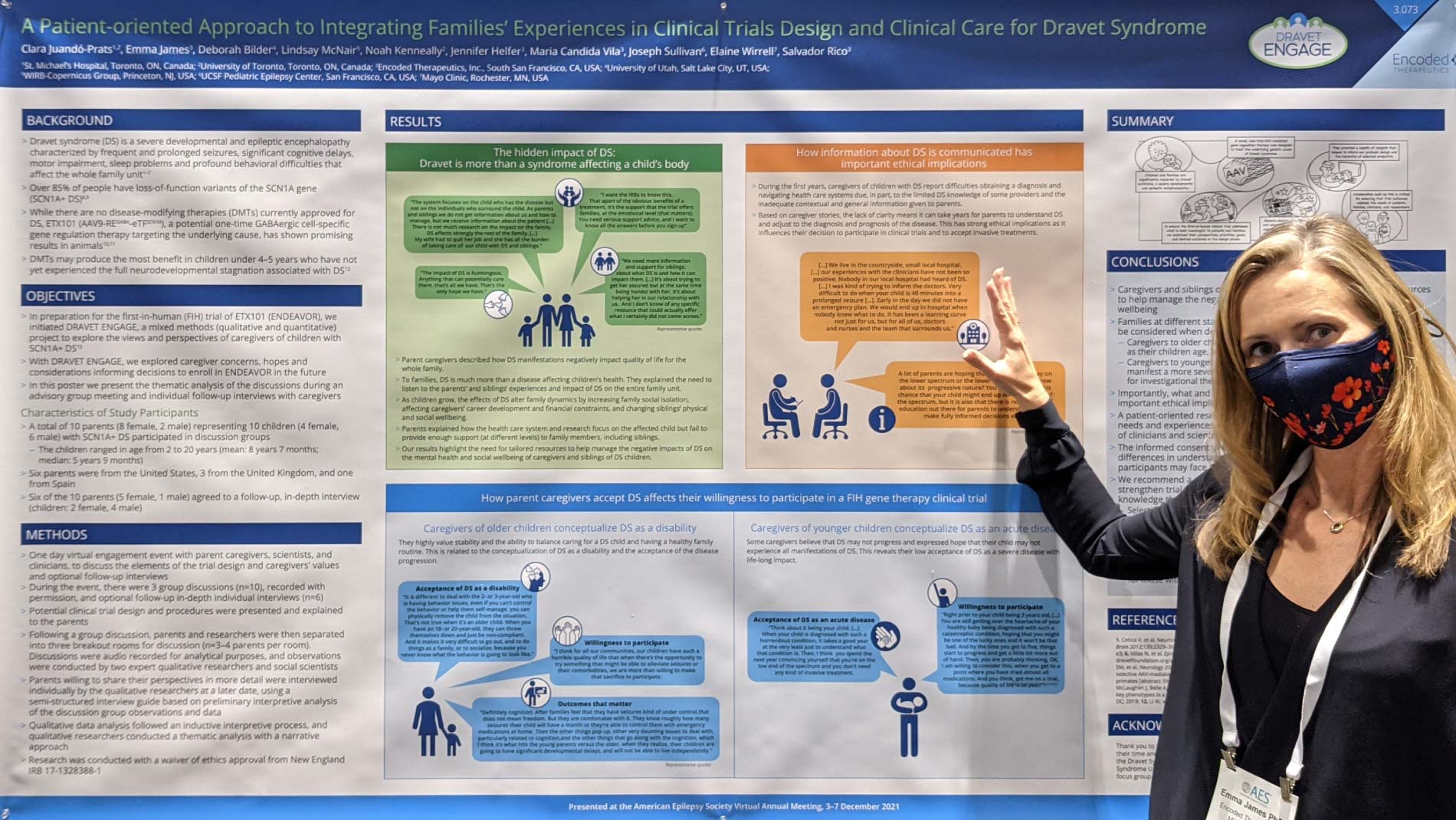 We recognize that our ambition of changing the current practice of medicine by developing potential one-time treatments for people living with pediatric diseases of the central nervous system (CNS) like Dravet syndrome is a challenge not for the faint of heart. We cannot do it alone. We are grateful for the community that gathered at the AES meeting and for their unwavering advice, collaboration and support. We came away filled with a renewed sense of purpose and hope for the change we believe that, together, we can and will bring to these children and their families.
In this season of hope and on behalf of the Encoded team, we wish you a joyful holiday season. See you in the new year!