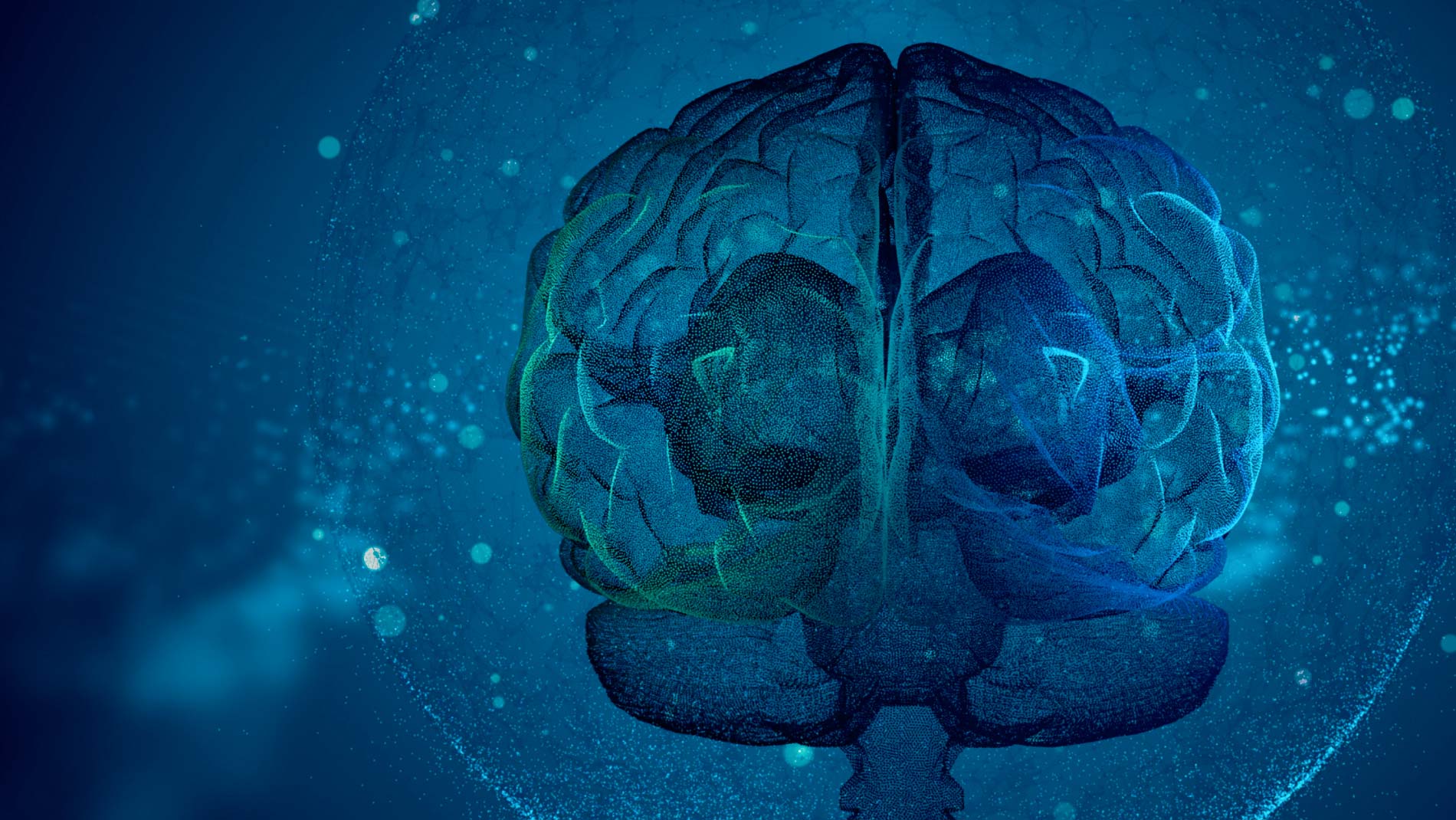 Leading the Next Wave of Gene Therapy for Rare Paediatric Neurologic Diseases
May 21, 2021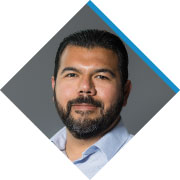 Salvador Rico, M.D., Ph.D.
Chief Medical Officer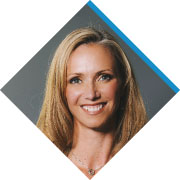 Emma James, Ph.D.
Vice President of Medical Affairs and Patient Advocacy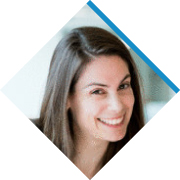 Jennifer Helfer, Ph.D.
Senior Director of Patient Advocacy and Engagement
Since its founding in 2014, Encoded Therapeutics has been on a mission to change the treatment paradigm for paediatric diseases of the central nervous system (CNS) by realizing the potential of genomics-driven precision medicine to overcome key limitations of gene therapy.
We are incredibly proud of the progress we have made over the past year. Not only have we built an outstanding team, we also advanced ETX101, a potential one-time gene regulation therapy, toward the clinic by launching ENVISION. ENVISION is an observational, prospective natural history study (without gene therapy) designed to gain a better understanding of the seizure, neurodevelopmental, motor, and behavioral symptoms of Dravet syndrome, especially in the youngest children. ENVISION will inform ENDEAVOR, our first investigational clinical study of gene regulation therapy, ETX101, for the treatment of SCN1A+ Dravet syndrome.
Although we are still in the early stages of ETX101 development, we recognize that every passing day means progression of symptom severity for those living with Dravet syndrome. Therefore, we pledge to continually work with the Dravet community, with urgency, passion, and scientific rigor.
We could not have made it this far without the support of you all in the Dravet community. We are especially grateful to the individuals and families who have shared their experiences and provided invaluable feedback on the development of our clinical programs. Your dedication inspires us in our mission to develop gene regulation therapies that have the potential to address the totality of symptoms that impact both the individual and their family's quality of life.
We sincerely thank you for your time, your collaboration, and your unwavering commitment to a better future for those affected by Dravet syndrome.
For more information or questions about Encoded or our work, you can reach us via email at patientadvocacy@encoded.com.