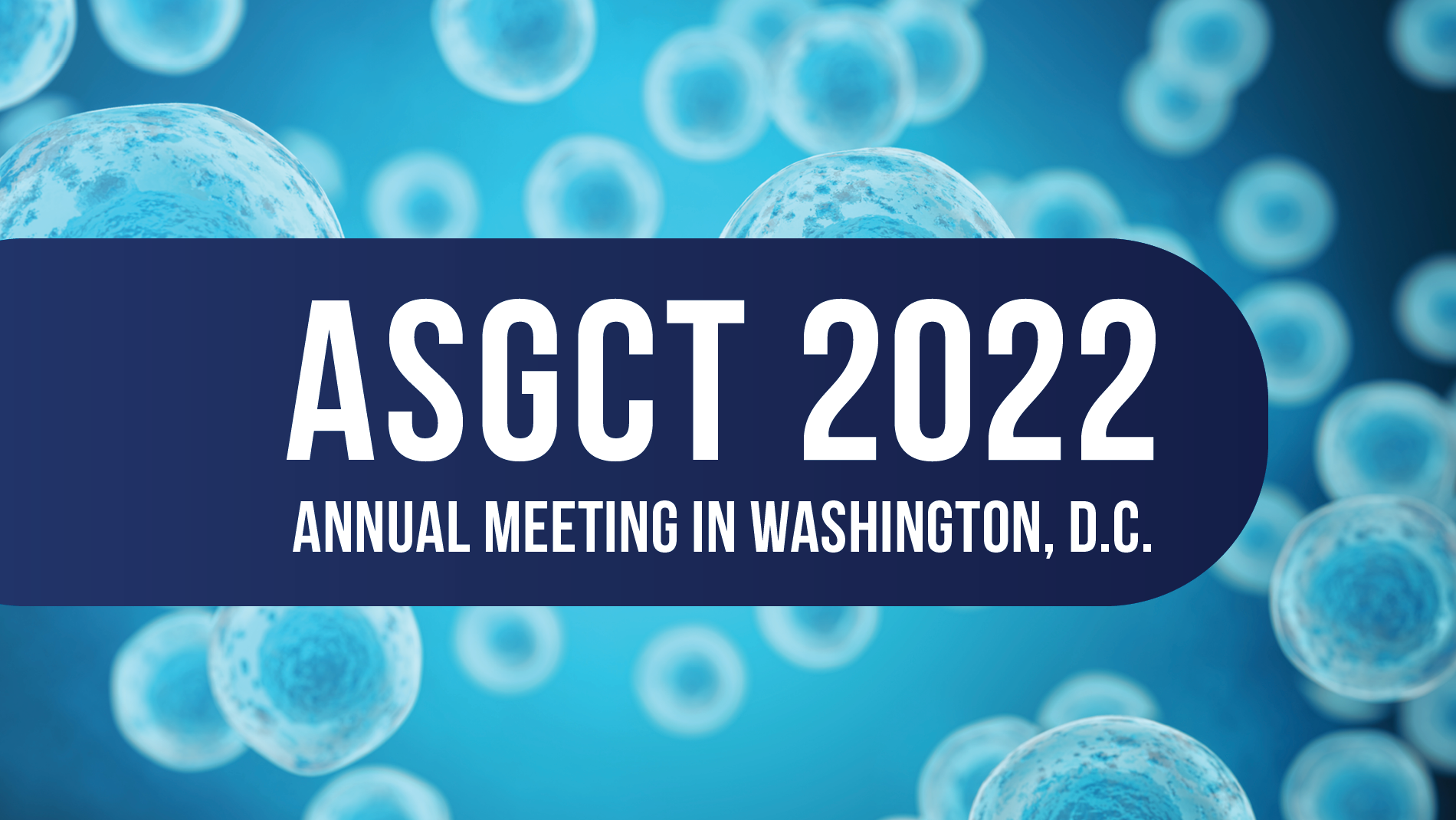 Enabling Precise Control of Expression for Potentially Improved Gene Therapy Safety and Efficacy Profiles
May 23, 2022
By Annie Tanenhaus, Ph.D., Director, Technology, and Jennifer Gorzelany, Head of Strategy, Encoded Therapeutics
The capability for genetic therapies, such as those utilizing AAV, to replace dysfunctional genes or regulate gene expression has opened the door to treating previously intractable diseases.
However, a growing body of evidence shows that AAV gene therapies can be associated with toxicity in certain cells and tissues. These potential toxicities may manifest through off-target effects in the liver and the dorsal root ganglia (DRG) of the central nervous system (CNS), which present an issue: How do we achieve therapeutic levels of transgene expression in the desired cell or tissue, while reducing transgene expression in cells or tissues like the liver and DRG?
The Encoded approach is rooted in our philosophy that creating tailored expression profiles can optimize the safety and efficacy of gene therapy constructs for a broad range of monogenic and non-monogenic diseases.
Why cell- and tissue-selective targeting is important for investigational gene therapies for people living with a range of disorders
AAV vectors naturally exhibit high liver tropism, which can be problematic when the desired target is a different cell or tissue. Liver toxicity is dose-dependent, with the potential for adverse events increasing with higher AAV doses and levels of transgene expression. Similarly, potential DRG toxicity that could result following direct CNS delivery of an AAV gene therapy increases with higher transgene expression and doses.
These barriers to achieving optimal expression in the desired cells can pose a significant limitation, especially for systemically administered gene therapies, where higher doses may be required to achieve therapeutic levels of on-target expression.
Addressing selectivity and potency issues
Expressing gene therapies in ways that recapitulate the body's natural pattens of gene expression can be as important as the design of the transgene, itself. Achieving targeted transgene expression that mirrors these natural patterns of expression creates an untapped opportunity to improve the safety and efficacy of next-generation gene therapies.
About 1% of the human genome is made up of coding genes, while the other 99% of our genome comprises sequences including regulatory elements (REs) that control the patterns of expression of those coding genes. By testing tens of thousands of REs with the Encoded genomic medicine platform to discover those that can drive the optimal pattern of gene expression, we aim to achieve a level of potency and precision that enables safer and more effective therapeutic profiles.
Envisioning the possibilities across the gene therapy space
Targeting transgene expression in the brain while minimizing expression in the liver, as presented at ASGCT last week, is just one example of the selectivity we have the potential to achieve with the Encoded platform. Another example of how we've demonstrated our platform's capability for cell-selective transgene expression and upregulation of an endogenous gene is detailed in a recent journal article in Human Gene Therapy summarizing preclinical data on our lead program, ETX101 for SCN1A+ Dravet syndrome.
Encoded's functional screening and computational infrastructure enable data, experiments and pipelines to scale, as well as the ability to iterate quickly to optimize construct profiles before entering the clinic. With a robust menu of adaptable REs that are modular and compatible with multiple capsids and gene delivery systems, including AAV vectors, we believe we can refine expression profiles for a variety of applications in different targets and tissue types.
The ability to create customized transgene expression profiles has the potential to widen the therapeutic window of a gene therapy, as well as enable greater flexibility in the route of administration. Ultimately, we aspire to address a spectrum of devastating disorders by developing gene therapies – both in and beyond the Encoded pipeline – with expression profiles optimized for potency and cell and tissue selectivity, potentially yielding safer and more effective profiles than those of traditional AAV-mediated treatments.