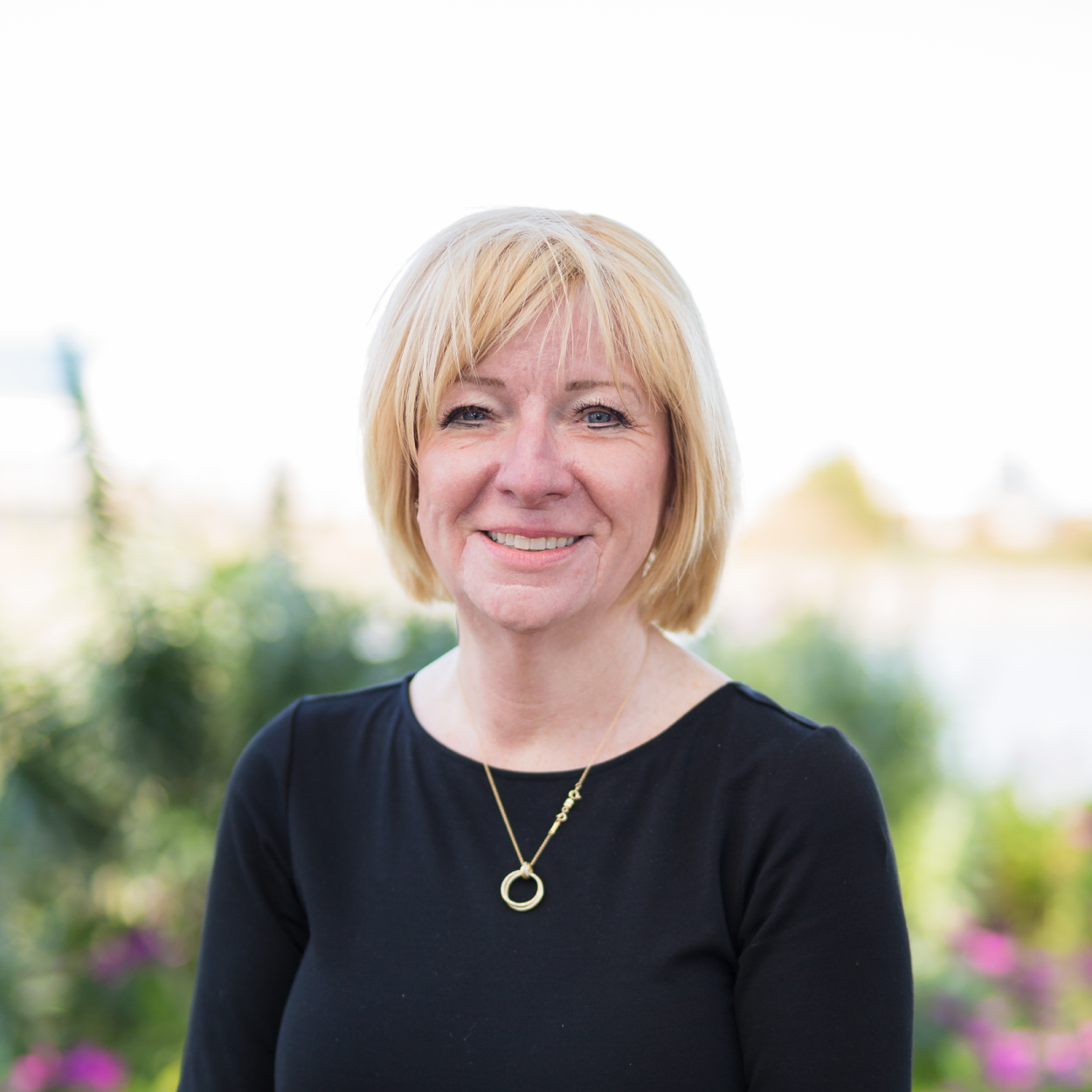 Nancy Boman, M.D., Ph.D.
Chief Regulatory Officer
Nancy Boman, M.D., Ph.D., is chief regulatory officer of Encoded Therapeutics. She has 25 years of experience in regulatory affairs and clinical development, and has led the filing of more than 15 drug marketing applications. She joins Encoded from AveXis, Inc., where she was chief regulatory officer and led the successful Biologics License Application (BLA) for Zolgensma. She previously served as senior vice president, regulatory affairs and pharmacovigilance at Alder BioPharmaceuticals. Before that, she held positions in regulatory affairs and clinical development at Acucela, Inc., Genentech, Inc., and Amgen, Inc.  Nancy was recognized for her innovative approaches to regulatory affairs in gene therapy as the winner of the Futures category in The Organisation for Professionals in Regulatory Affairs (TOPRA) Awards for Regulatory Excellence 2021. She earned her B.Sc. and M.D., as well as her Ph.D. in biochemistry, from the University of British Columbia.