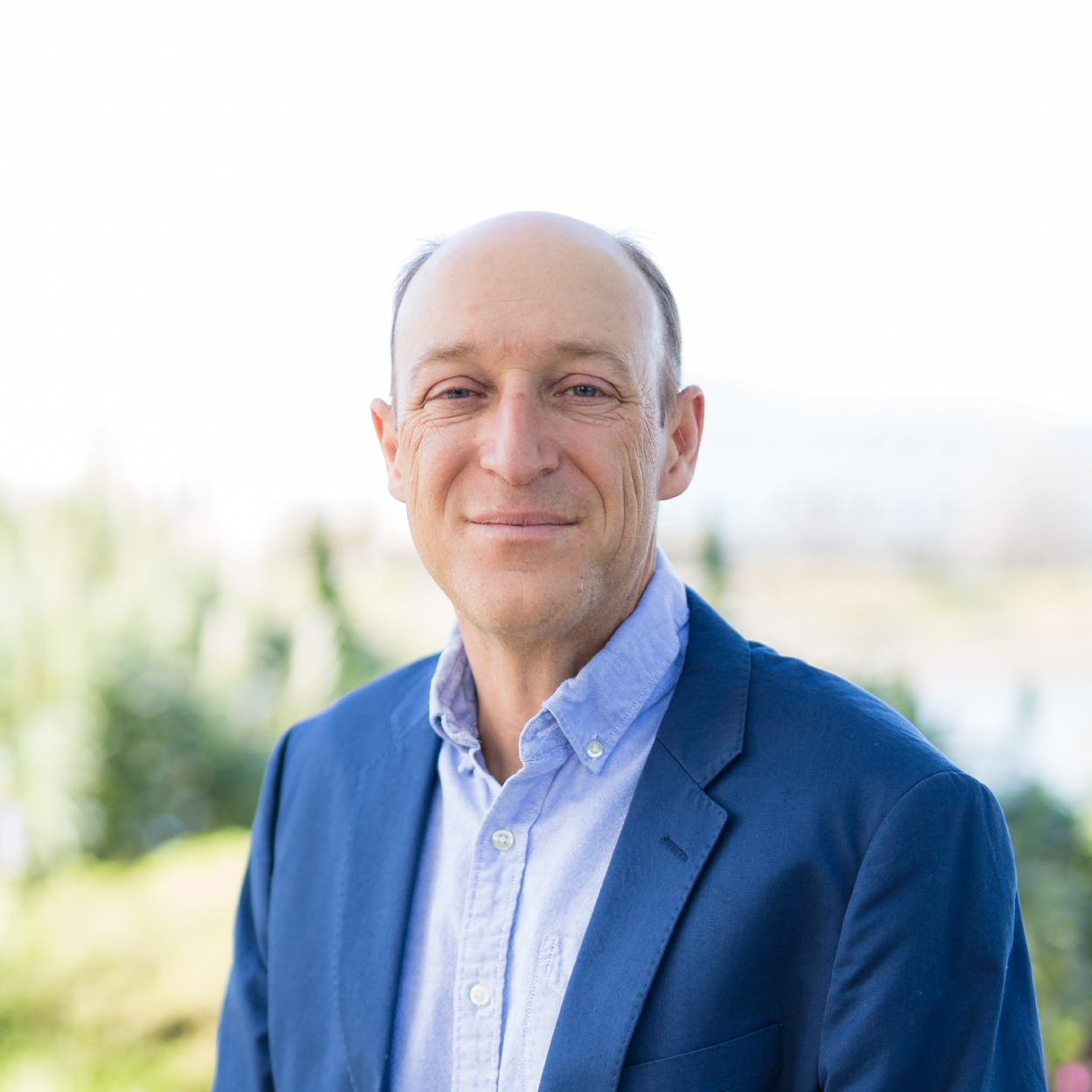 Martin Moorhead, Ph.D.
Chief Technology Officer
Martin Moorhead, Ph.D., is chief technology officer at Encoded Therapeutics. He is a seasoned biotechnology executive with expertise that spans biology, assay development, machine learning, algorithm and software development. Prior to joining Encoded, Martin served as senior vice president of research and development at Adaptive Biotechnologies, and before that, as vice president of computational biology and informatics at Sequenta, Inc. Earlier in his career, he held positions at Affymetrix, ParAllele Bioscience, Viaken, and Synomics. Martin earned his Ph.D. in elementary particle physics from the University of Oxford, holds an M.Sc. in computing from the Imperial College of London, and earned his B.Sc. in physics from the University of Manchester.