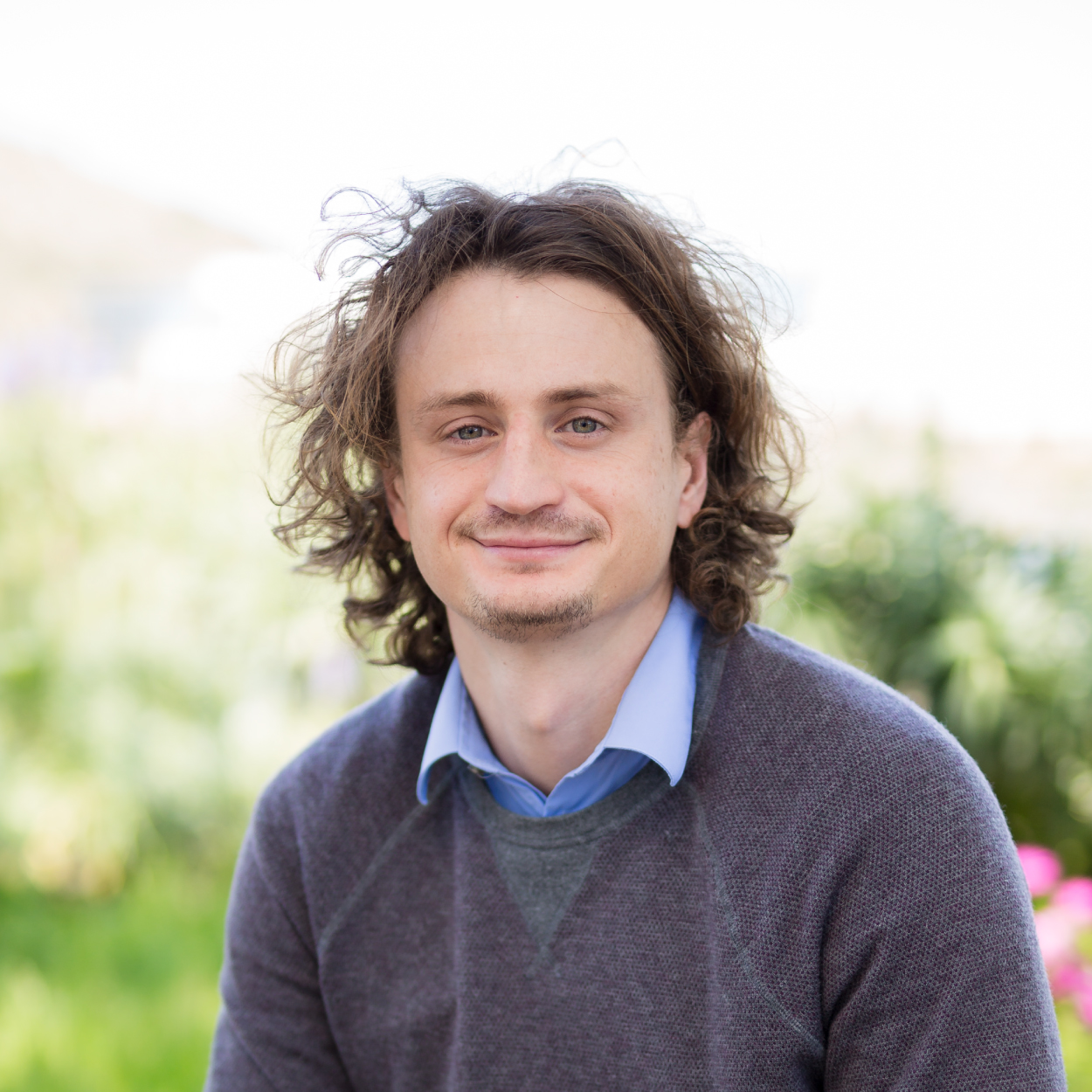 David Oberkofler, J.D.
Chief Operating Officer
David Oberkofler, J.D., is the chief operating officer at Encoded Therapeutics. Mr. Oberkofler played an instrumental role in the formation of the company and currently leads the operations, finance and legal functions. Prior to joining Encoded, David was an attorney with Hill Wallack LLP, where he represented insurance companies and their insureds in complex litigation involving insurance coverage and employment law disputes. He holds a B.A. in Political Science from Rutgers University and a J.D. from New England Law | Boston.