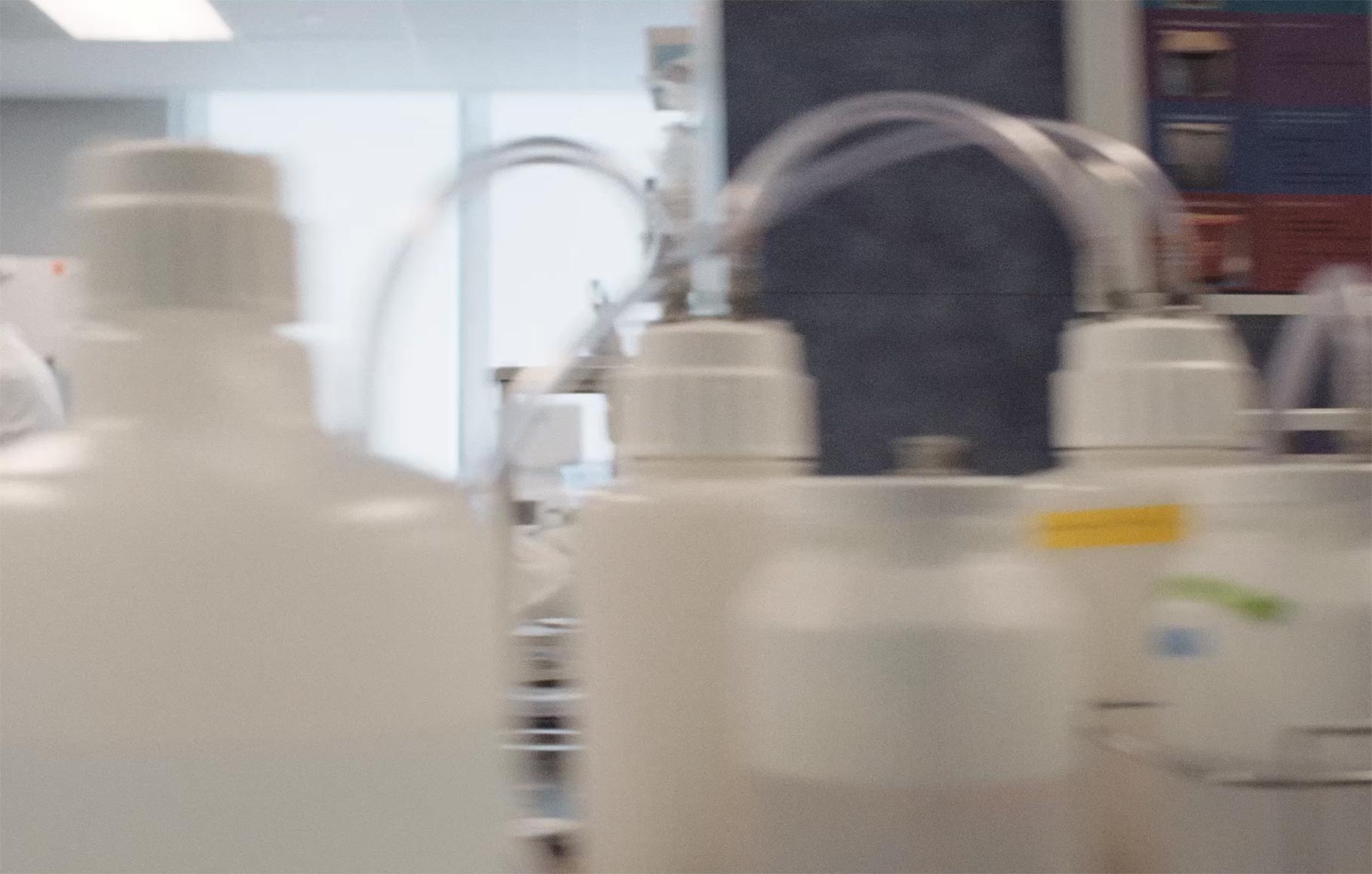 Snr/Principal Scientist, Upstream Process Development/ rAAV Expression Tech.
Department:
Upstream Process Development
Locations:
South San Francisco, California, United States
Type:
Full time
Req#:
2151
Encoded Therapeutics Inc. is a biotechnology company advancing precision medicines for a broad range of genetic disorders. Our mission is to unlock new opportunities for viral gene therapy through genomics-driven discovery. We focus on delivering life-changing advances for individuals with genetic disorders not addressable with current approaches. For more information, please visit www.Encoded.com.
We are recruiting a Senior or Principal Scientist to lead the development of improved technologies for rAAV expression. This is a rare opportunity to enter an emerging field, in a company committed to developing first-rate platform capabilities. By enhancing our ability to manufacture rAAV vectors through cell line, plasmid and molecular engineering, our work will directly contribute to enabling gene therapies in broader and more challenging indications. The successful candidate will work across multiple projects, and should expect a fast-paced, dynamic environment.
Responsibilities:
Actualize vision of transformational improvements in rAAV manufacturing by creating cell line, plasmid and other relevant molecular technologies capable of supporting large market needs across a broad portfolio of therapeutic indications.
Develop and execute on long-term PD platform strategy in collaboration with PD leadership, and Encoded's CTO
Investigate external technologies for rAAV expression, producer cell line/plasmid development, and build internal platform technologies where opportunities exist to advance beyond market offerings
Screening of genetic elements and design of next generation rAAV molecular expression systems and cell lines
Lead study of rAAV expression biology in collaboration with internal molecular biology and bioinformatics groups. May include oversight of NGS (Next Generation Sequencing) or CRISPR initiatives, proteomics, identification of novel approaches, and or validation of approaches from literature.
Manage Associates or Scientists in generation and small-scale evaluation of cell lines and expression systems. Will include close oversight of lab activities, with hands-on involvement in training and for non-standard operations.
May include approximately 10-20% remote work, with flexibility based on project needs and group development.
Collaborate with other Upstream PD sub-teams, Downstream PD, and Analytical Development groups for incorporation of promising technologies into clinical and commercial manufacturing processes. May include direction and/or handoff of workstreams for process optimization, integration with other PD initiatives, and for demonstration of scalability.
Establish procedures, training, and documentation suitable for generation of (non-GMP) cell banks suitable for GMP banking. May serve as SME advisor for external GMP cell bank manufacturing
Manage relationships with external partners, including contract research services, and non-GMP plasmid suppliers as applicable.
Guide a team in planning and preparation for reliable execution of experiments and high-quality documentation
Interface with vendor partners for planning and management of capital purchases, and indirect oversight of equipment maintenance.
May propose and/or develop novel analytical methods to support unique PD needs.
Advocate internally for investment in expression technologies and application of existing resources.
Generate intellectual property and contribute to FTO analysis and patent applications for process technologies
Requirements
PhD related to molecular biology, virology, immunology, or closely related discipline, and 8 or more years of industry experience.
Master's degree related to molecular biology, virology, immunology, or closely related discipline and 14 or more years of industry experience
Ability to conceptualize and design long-term PD initiatives based on strategic objectives. Will guide and execute experiments, interpret data, present results, and mentor team members in these skills.
Experience designing and operating mammalian cell culture bioreactor experiments in a PD or MSAT setting
Experience with single-use bioreactors, AAV production, large-scale transfection, and/or baculovirus TGE are desired, but not needed
Ability to conceptualize and design research plans based on long-term platform objectives.
General knowledge of regulatory requirements for GMP manufacturing of biologics or gene therapy vectors
Mathematical ability to perform relevant data analysis and statistics, including skill with MS Excel.
Enthusiasm for collaborative work in a dynamic environment, plus individual accountability in areas of responsibility
Strong verbal and written skills are required, as well as effective interpersonal, technical, and troubleshooting skills
Preferred Qualifications:
Experience with rAAV expression, large-scale transfection, and/or baculovirus TGE
Working knowledge of conventional cell line development platforms, including FACS enrichment/cloning, minipool approaches, selection and screening approaches, clonality assessment & statistics, required controls & documentation for creation of GMP cell lines
Prior experience developing cell lines for virus, VLP, or vector expression
Prior experience writing cell line history reports, and/or preparing related sections of regulatory filings for either biologics or gene therapies
Basic understanding of bioreactor control systems and relevant engineering concepts (PID control, kLa, etc.), and ability to apply this knowledge toward scaleup/scaledown, or troubleshooting
Prior experience with IP generation and patent filings
Prior engagement in LIMS initiatives
Benefits
Comprehensive benefits package, including competitive employer premium contributions
Meaningful stock option grants
PTO, sick time and holiday pay
Generous Parental Leave program
Pre-tax medical and dependent care programs
STD, LTD, Life and AD&D
Professional development opportunities
Team-building events
Fully stocked kitchen
Purple Tie dry cleaning service
Fitness center
Encoded is an Equal Opportunity Employer and prohibits discrimination and harassment of any kind. Encoded is committed to the principle of equal employment opportunity for all employees and to providing employees with a work environment free of discrimination and harassment. All employment decisions at Encoded are based on business needs, job requirements and individual qualifications, without regard to race, religion or belief, color, national origin, gender, status as a protected veteran, status as an individual with a disability, or any other status protected by the laws or regulations in the location in which we operate. Encoded will not tolerate discrimination or harassment based on any of these characteristics. Encoded encourages applicants of all ages.
If you need assistance or an accommodation due to a disability, you may call us at +1 650-491-0272.
#LI-CL1