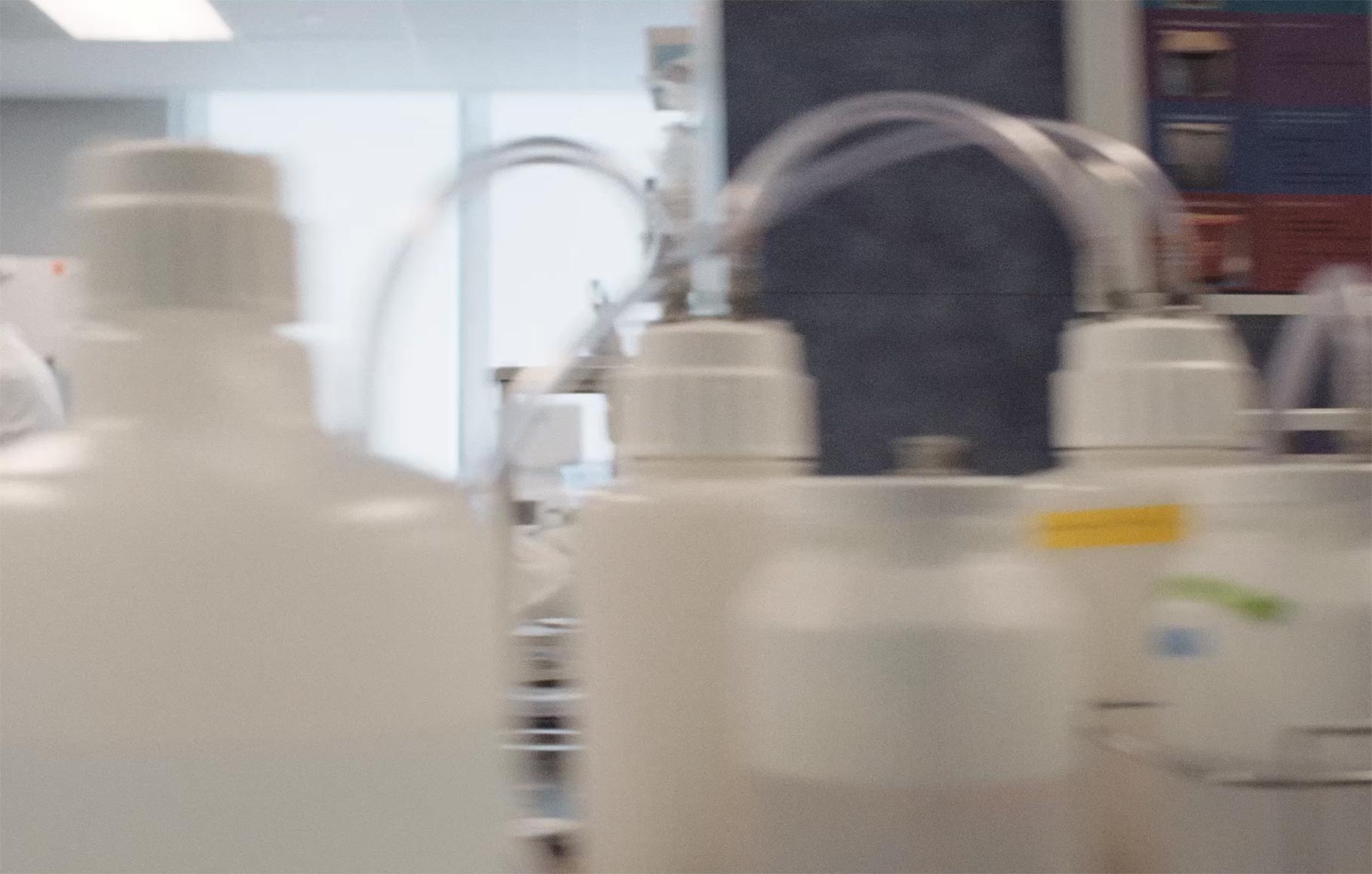 Scientist, Protein Biochemistry
Department:
Preclinical
Locations:
South San Francisco, California, United States
Type:
Full time
Req#:
2172
Encoded Therapeutics Inc. is a biotechnology company advancing precision medicines for a broad range of genetic disorders. Our mission is to unlock new opportunities for viral gene therapy through genomics-driven discovery. We focus on delivering life-changing advances for individuals with genetic disorders not addressable with current approaches. For more information, please visit www.Encoded.com.
At Encoded everyone works with a great deal of collaboration and responsibility. This position will require the applicant to take on personal responsibility for coordinating and executing experimental procedures across several preclinical programs. This will require organization, communication, and independent action. The preclinical team shares information and advice in order to have a trusting and respectful culture of collaboration. We offer a challenging, fast paced environment that aims to achieve big goals.
Responsibilities:
Responsible for the design, qualification and execution of a variety of protein-based analytical methods leading to selection of development candidates.
Execute on all aspects of key biochemical assays including, but not limited to: protein sample processing/analysis/quantification, cell culture and tissue processing, enrichment of subcellular compartment (such as synaptic compartment) for protein analysis, and downstream assay performance and analysis.
Analyze and interpret biochemistry and molecular biology data with methodological rigor. Select and run appropriate statistical tests.
In collaboration with colleagues across functional areas, develop and establish novel assays/procedures/approaches to meet preclinical research goals.
Coordinate sample tracking, deposition and retrieval with the biorepository and preclinical group.
Follow company guidelines and document in detail experimental procedures and results.
Present findings to interdisciplinary scientific teams to seek input on key studies and propose data-driven GO/NO GO decisions.
Requirements
PhD in biochemistry, molecular and cell biology or a related scientific discipline, preferably with at least 2 years of post-doctorate or industry experience.
Strong working knowledge and technical proficiency in protein biochemistry. Examples include ELISA/MSD-ELISA/western blotting/LICOR based protein quantification, subcellular fractionation, methods to examine/quantify post-translational modifications etc.
Demonstrated capability of generating data-driven hypotheses and designing/developing properly controlled studies/assays for hypothesis testing.
Experience with molecular biology methods (such as RNA/DNA extractions, qPCR, transfections) and molecular cloning.
Experience with biochemistry/molecular biology analysis in cell culture – primary neuronal cell culture or IPSC-derived neuronal cell culture experience is beneficial.
Highly organized, demonstrates good time management and is comfortable with multi-tasking.
Excellent analytical and critical thinking skills.
Some industry experience is strongly preferred.
Excellent oral and written communication skills.
Collaborative mindset and a willingness to work with and provide mentorship to junior RAs.
Thrives in a dynamic and fast-paced research environment.
Benefits
Comprehensive benefits package, including competitive employer premium contributions
Meaningful stock option grants
PTO, sick time and holiday pay
Generous Parental Leave program
Pre-tax medical and dependent care programs
STD, LTD, Life and AD&D
Professional development opportunities
Team-building events
Fully stocked kitchen
Purple Tie dry cleaning service
Fitness center
Encoded is an Equal Opportunity Employer and prohibits discrimination and harassment of any kind. Encoded is committed to the principle of equal employment opportunity for all employees and to providing employees with a work environment free of discrimination and harassment. All employment decisions at Encoded are based on business needs, job requirements and individual qualifications, without regard to race, religion or belief, color, national origin, gender, status as a protected veteran, status as an individual with a disability, or any other status protected by the laws or regulations in the location in which we operate. Encoded will not tolerate discrimination or harassment based on any of these characteristics. Encoded encourages applicants of all ages.
If you need assistance or an accommodation due to a disability, you may call us at +1 650-491-0272.
#LI-KM1