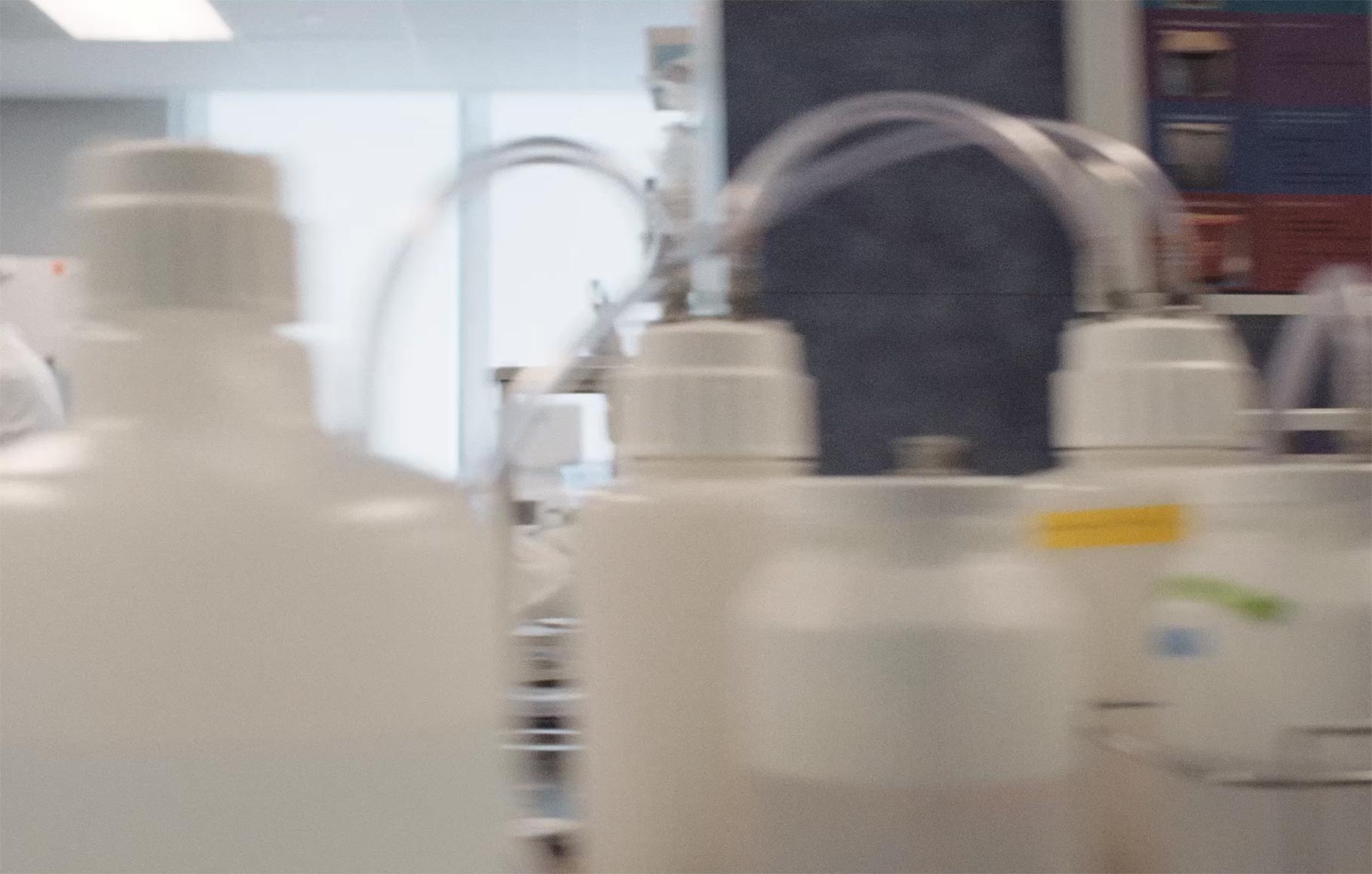 Associate Director, Protein Biochemistry and Assay Development
Department:
Preclinical Translational
Locations:
South San Francisco, California, United States
Type:
Full time
Req#:
2193
Encoded Therapeutics Inc. is a biotechnology company advancing precision medicines for a broad range of genetic disorders. Our mission is to unlock new opportunities for viral gene therapy through genomics-driven discovery. We focus on delivering life-changing advances for individuals with genetic disorders not addressable with current approaches. For more information, please visit www.Encoded.com.
Encoded is seeking a highly motivated, creative and an experienced Associate Director to be responsible for defining, growing, and managing the protein biochemistry and assay development team within the Translational Sciences group. In this role, you will be responsible for characterizing protein expression profiles from precision AAV gene therapy vectors in animal models across a variety of tissue types. You will build a biochemistry team with sensitive protein detection tools to tailor transgene protein detection for specific CNS therapeutic application with gene therapy. Encoded is developing cutting edge AAV-based gene therapies for pediatric disorders of the central nervous system. This role will work closely with the research teams in a matrixed environment and be end-to-end responsible for protein bioanalysis, including design, conduct, analyze, and report for critical animal studies to support gene therapy candidate development and pipeline progression
Workplace Model: Hybrid
Responsibilities
Lead all aspects of protein detection and assay development efforts to characterize AAV vector driven protein expression patterns in a dynamic, highly collaborative, and fast-paced environment.
Scientifically oversee the design and development of protein measurement tools to detect small amounts of therapeutic proteins or peptides in a complex matrix delivered by precision gene therapy approaches
Develop timely execution strategies, high-throughput testing, analysis, quantitation, interpretation, and reporting for therapeutic protein measurements in tissues and complex biological matrix across preclinical studies for advancement of CNS based gene therapy programs
Responsible for generation of assay controls and reagents including recombinant protein and antibody generation for nonclinical studies across preclinical programs
Succinctly and effectively communicate interpretations of protein biodistribution studies in writing and verbally, including for regulatory submissions.
Represent preclinical research as biochemistry expert and contribute content for relevant sections of regulatory submissions (including Pre-IND, IND, CTA)
Hire, develop, and retain key scientific talents and provide training and mentorship to build a high functioning team; balance internal vs outsourcing activities while ensuring rigor and quality of work
Stay updated with protein detection methodologies and quantitation tools to evaluate and adopt technologies for viable solutions for Encoded CNS gene therapy studies.
Drive to ensure the activities of the team follow record management, resource management and vendor management best practices and maintain a culture of continued process improvement.
Work effectively as a team player with scientific enthusiasm, creativity, and dedication
Requirements
PhD in Biochemistry or related discipline in the biological sciences
5+ years of relevant work experience; industry experience and experience managing direct reports strongly preferred
Extensive experience in protein biochemical and biophysical techniques including western blotting methods (including Protein Simple platforms) and quantification approaches (like LICOR based methods), plate-based immunoassays (e.g. MSD, Quanterix), capillary liquid chromatography coupled to tandem mass spectrometry (LC-MS/MS) to detect specific proteins or peptides in a complex biological matrix
Strong practical knowledge of method development, troubleshooting and generating robust methods for protein measurements including optimizing tissue derived protein extraction methods, immunoprecipitation methods and target protein detection approaches
Outstanding organizational skills with the ability to work in a matrixed setting that is dynamic and fast paced
Independently motivated, detail-oriented, strong analytical skills and creative problem-solving ability
Exceptional communication skills including written and oral presentations
Preferred Qualifications
Familiarity with CNS, brain anatomy and neurodevelopmental diseases
Demonstrated experience in protein biochemistry and assay development
In-depth knowledge and hands-on experience working with orthogonal sensitive tools for protein detection in complex biological matrices
A broad understanding of drug development with past record of contributions to IND or regulatory submissions
Experience with AAV or viral gene therapy, CRISPR or advanced precision therapy modalities preferred
Benefits
Comprehensive benefits package, including competitive employer premium contributions
Meaningful stock option grants
PTO, sick time and holiday pay
Generous Parental Leave program
Pre-tax medical and dependent care programs
STD, LTD, Life and AD&D
Professional development opportunities
Team-building events
Fully stocked kitchen
Purple Tie dry cleaning service
Fitness center
Encoded is an Equal Opportunity Employer and prohibits discrimination and harassment of any kind. Encoded is committed to the principle of equal employment opportunity for all employees and to providing employees with a work environment free of discrimination and harassment. All employment decisions at Encoded are based on business needs, job requirements and individual qualifications, without regard to race, religion or belief, color, national origin, gender, status as a protected veteran, status as an individual with a disability, or any other status protected by the laws or regulations in the location in which we operate. Encoded will not tolerate discrimination or harassment based on any of these characteristics. Encoded encourages applicants of all ages.
If you need assistance or an accommodation due to a disability, you may call us at +1 650-491-0272.
#LI-CD1